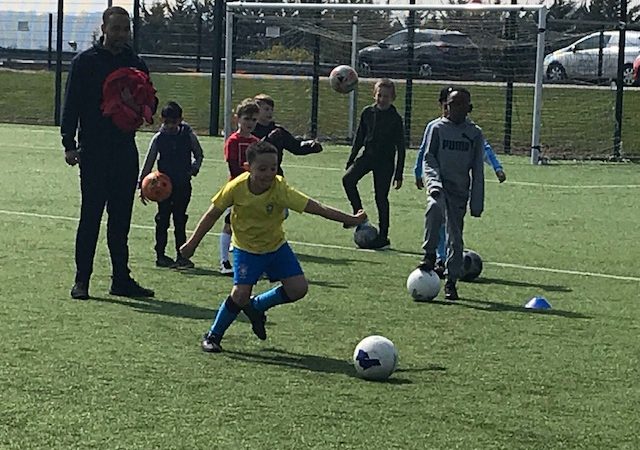 Over the Easter break, Marsh Farm Futures offered free football sessions to young people in Marsh Farm and the surrounding areas.
Young people aged 7 – 17 years were able to hone their football skills and play matches at the Lea Manor 3G football pitches.
The sessions were coached by Jermaine Hall, from Directional, who focus on inspiring and engaging young people through sports, music and role models, motivating them to achieve all they can.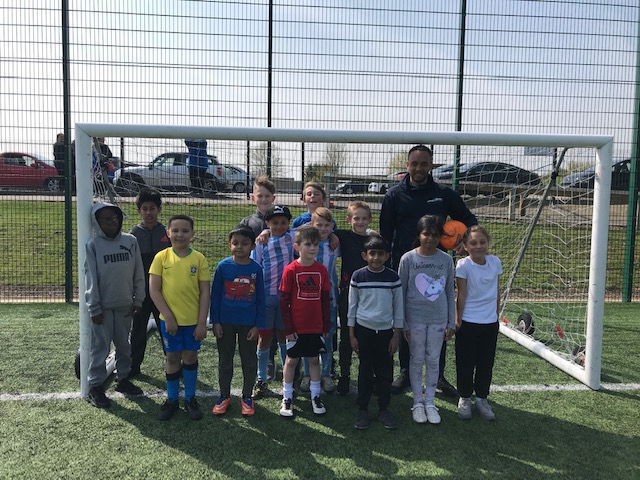 The sessions proved very popular and was a great way for local boys and girls to enjoy free sports sessions with a qualified coach.
Organiser, Cathy McShane, Youth and Communities Manager, Marsh Farm Futures said:" We have had a great three days with the young people, both boys and girls. I'm really glad that we have been able to bring this to the young people in Luton. Thank you all who have turned up to play, and thank you to Jermaine from Directional for coming out and running the sessions."