On this page you will not only find links to support groups and organisations specifically for members of the BAME Community but also articles of interest as a whole. Please let us know what you would like to see featured here.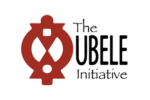 COVID-19: Supporting BAME Communities — UBELE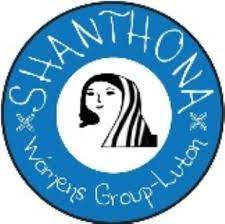 Shanthona Women's Group offer support to women from Asian and BME backgrounds, for whom English is not their first language. The group also provides a translation service in Bengali, Urdu and Hindi. Click here to find out more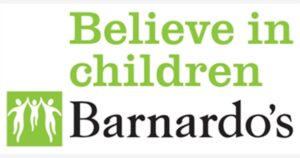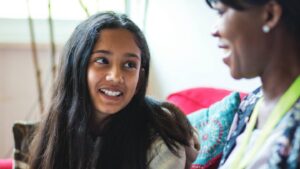 Boloh – The Black, Asian and Minority Ethnic family Covid-19 Helpline
Offering advice, signposting and webchat for  Black, Asian or Minority Ethnic children, young people, parents or carers affected by Covid-19 – Click here to go to their website .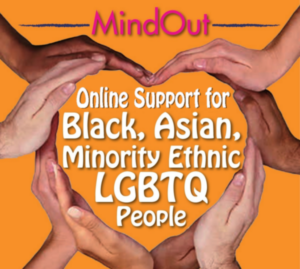 LGBTQ support and advice for BAME Community  Mindout online zoom sessions