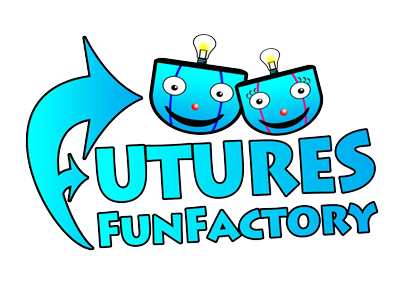 Here Is Everything You Need To Know About Visiting Futures Fun Factory
FUTURES FUN FACTORY
Long delays should be expected during school holidays due to high demand and pre booked parties. We cannot, therefore, guarantee entry on your arrival.
Please note that sessions are in place over school, public and bank holidays as well as special event days.
You do not need to book in advance.
All children/adults on the play frame must wear socks at all time. You can buy socks at the Fun Factory reception desk in a variety of sizes.
Please email any requests, comments or questions to fff@marshfarmfutures.co.uk or call us on 01582 492 166.
CLOSURES:-
FRIDAY 21st February 2020
 FUTURES FUN FACTORY WILL BE CLOSED FROM
10:00AM-12:00PM AND WILL RE-OPEN AT 12:05PM  DUE TO A SCHOOL BOOKING.
SATURDAY 22nd FEBRUARY 2020
 FUTURES FUN FACTORY WILL BE CLOSING AT 5.30pm
LAST ENTRY AT 4:00PM.
WE APOLOGISE FOR ANY INCONVENIENCE THIS MAY CAUSE.