Over 75 volunteers put on their overalls to help clean up Marsh Farm as part of The Great British Spring clean.
Organised by homeless Charity, Signposts, ninety four bags of litter and other random objects were collected from areas in Marsh Farm including outside Lea Manor School, the public path behind Underwood Close and Wauluds Bank Drive.
The big clean-up is happening across the country from 22nd March – 23rd April 20 to encourage the community to volunteer and play an active role in improving the environment on their doorstep.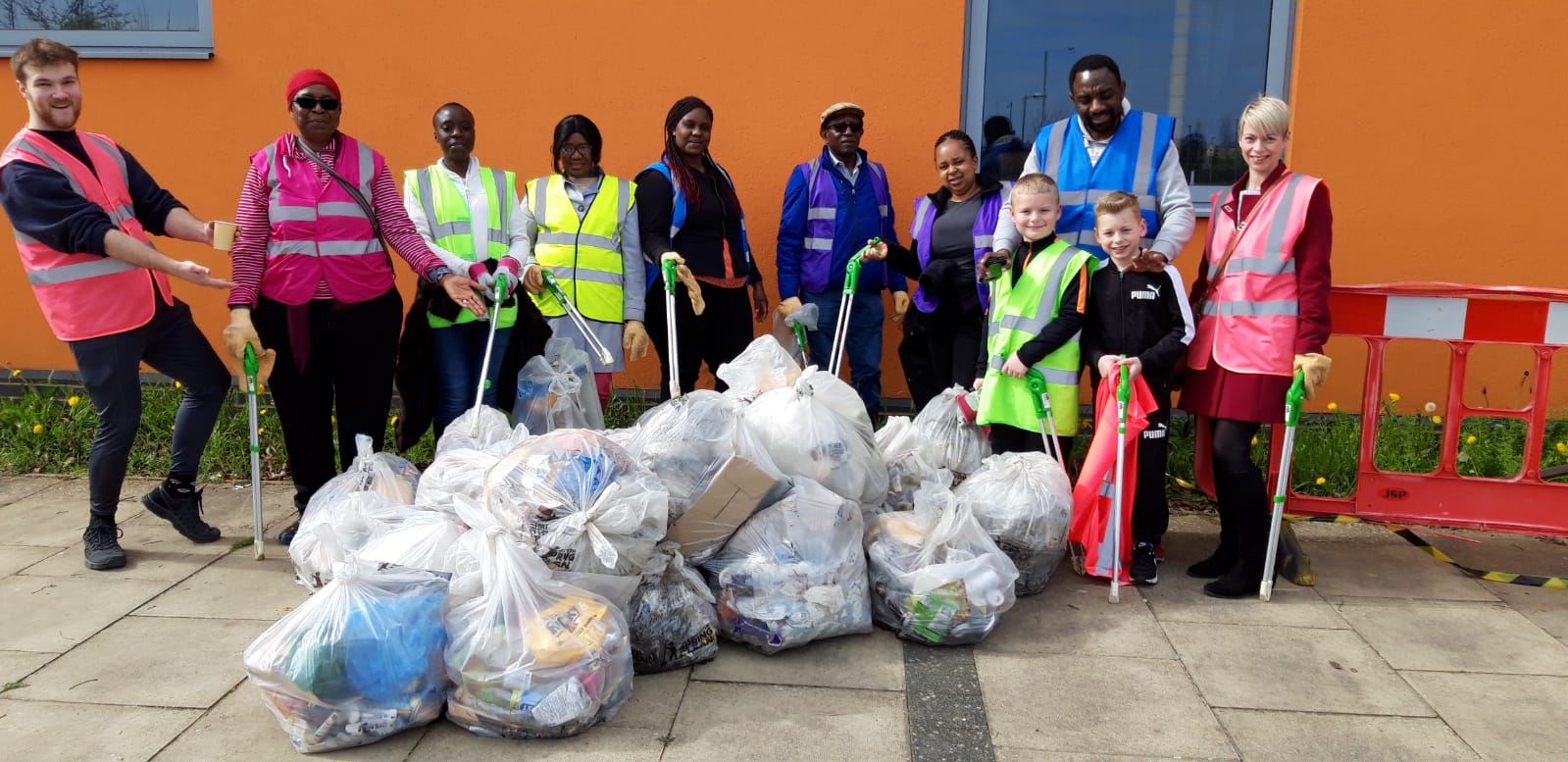 Volunteer, Stephanie Powers, local resident and Director at Marsh Farm Futures said:" It's a great way to make our local community a better place to live in and we get to see the benefits of all the effort particularly as it's our area that we love and know so well. I hope that we all get into the habit of doing this regularly not just during campaigns like this."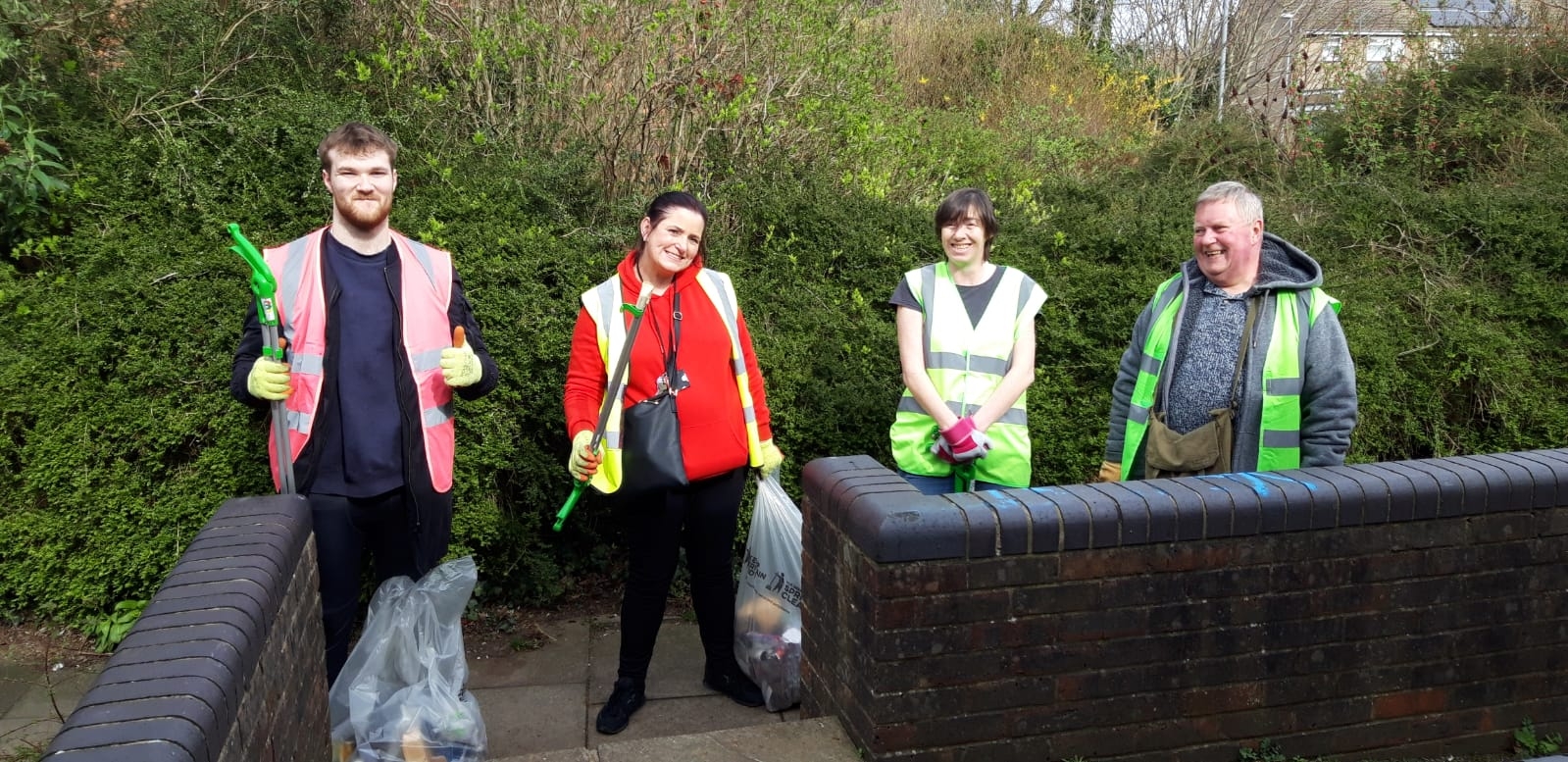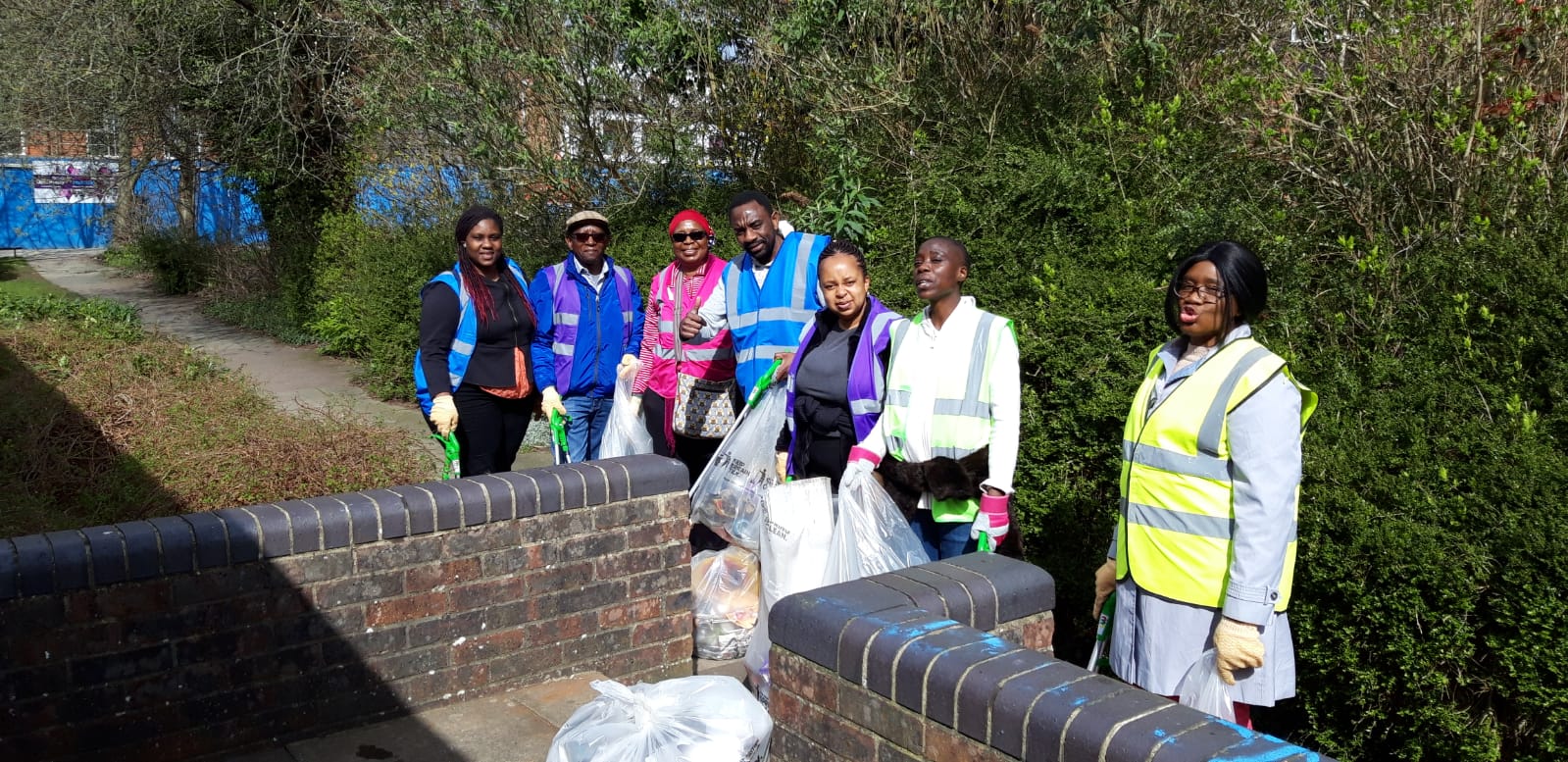 If you would like to be a part of clearing up your neighbourhood as part of this nationwide initiative go to https://www.keepbritaintidy.org/get-involved/support-our-campaigns/great-british-spring-clean