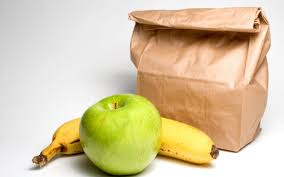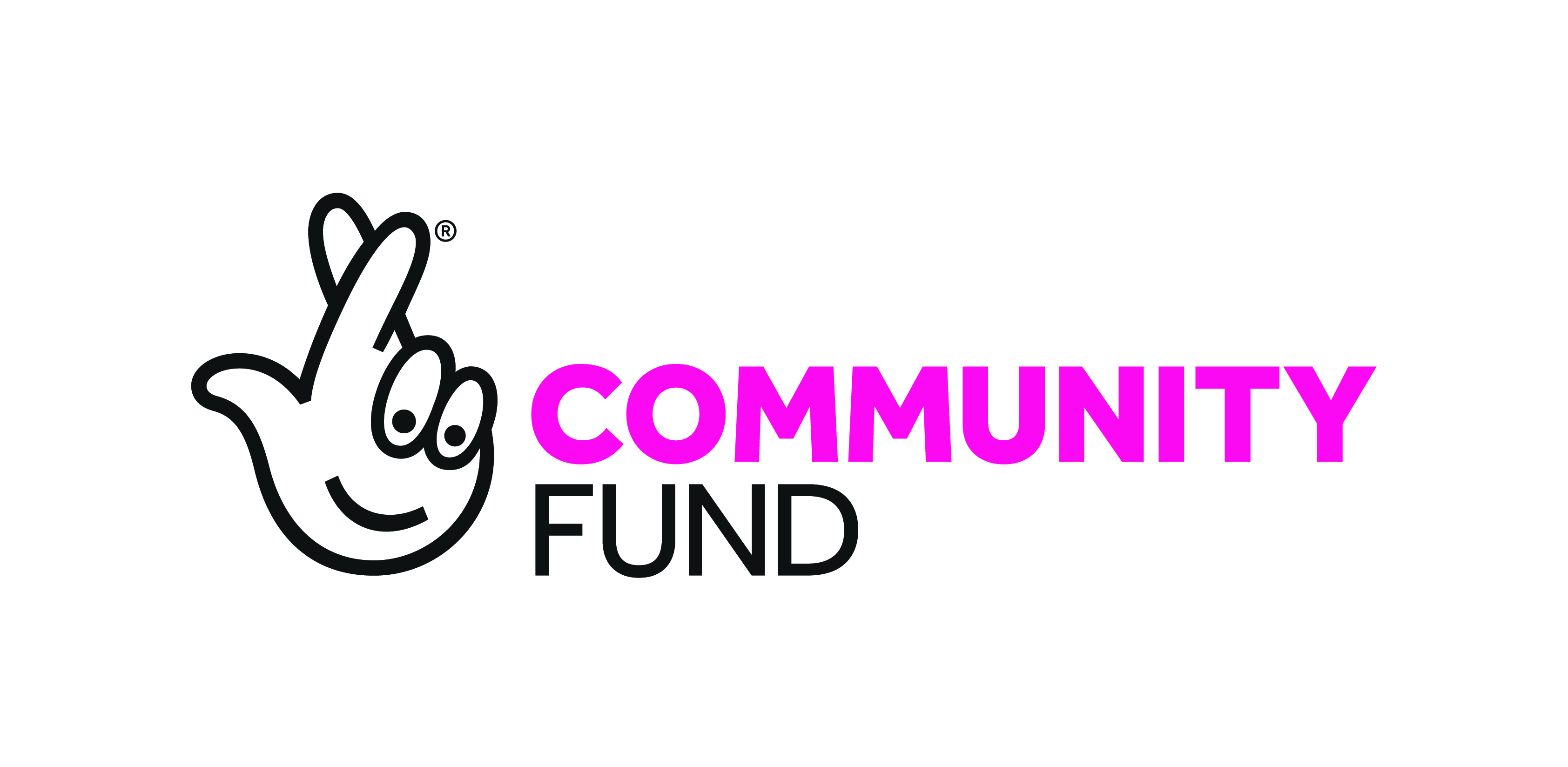 During the school half term, from Tuesday 27th October 2020 to Friday 30th October 2020 , Marsh Farm Futures will be handing out packed lunches to children that are entitled to free school meals and live in or attend a school in Marsh Farm, Sundon Park, Bramingham, Limbury or Icknield.
This is part of the Better Futures Programme run by Marsh Farm Futures thanks to funding from the National Lottery Community Fund, distributed by Power to Change. Thanks to National Lottery players for making this possible.
The packed lunches will  be handed out between 11am – 1pm outside Futures House. If you would would like one of these lunches please call Cathy or Selina on 01582 586133 or email cathy@marshfarmfutures.co.uk or sokoli@marshfarmfutures.co.uk.