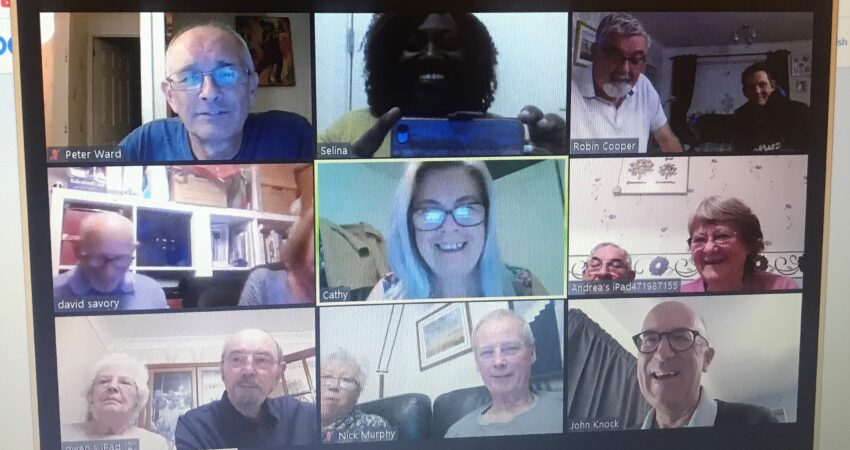 Marsh Farm Futures hosted a quiz over zoom for the Sundon Arts Group who would normally meet up at Futures House.
Hosted by Cathy McShane, Youth and Communities Manager, the brain teaser of an evening was well received and participants had a great time with the questions which covered, general knowledge, sports geography, tv and film.  The winners, David and Steph,  had a choice of a bottle of wine, prosecco, flowers  or a box of chocolates.
Commenting on the evening all the participants said it was a brilliant evening and gave event organiser Cathy a round of applause.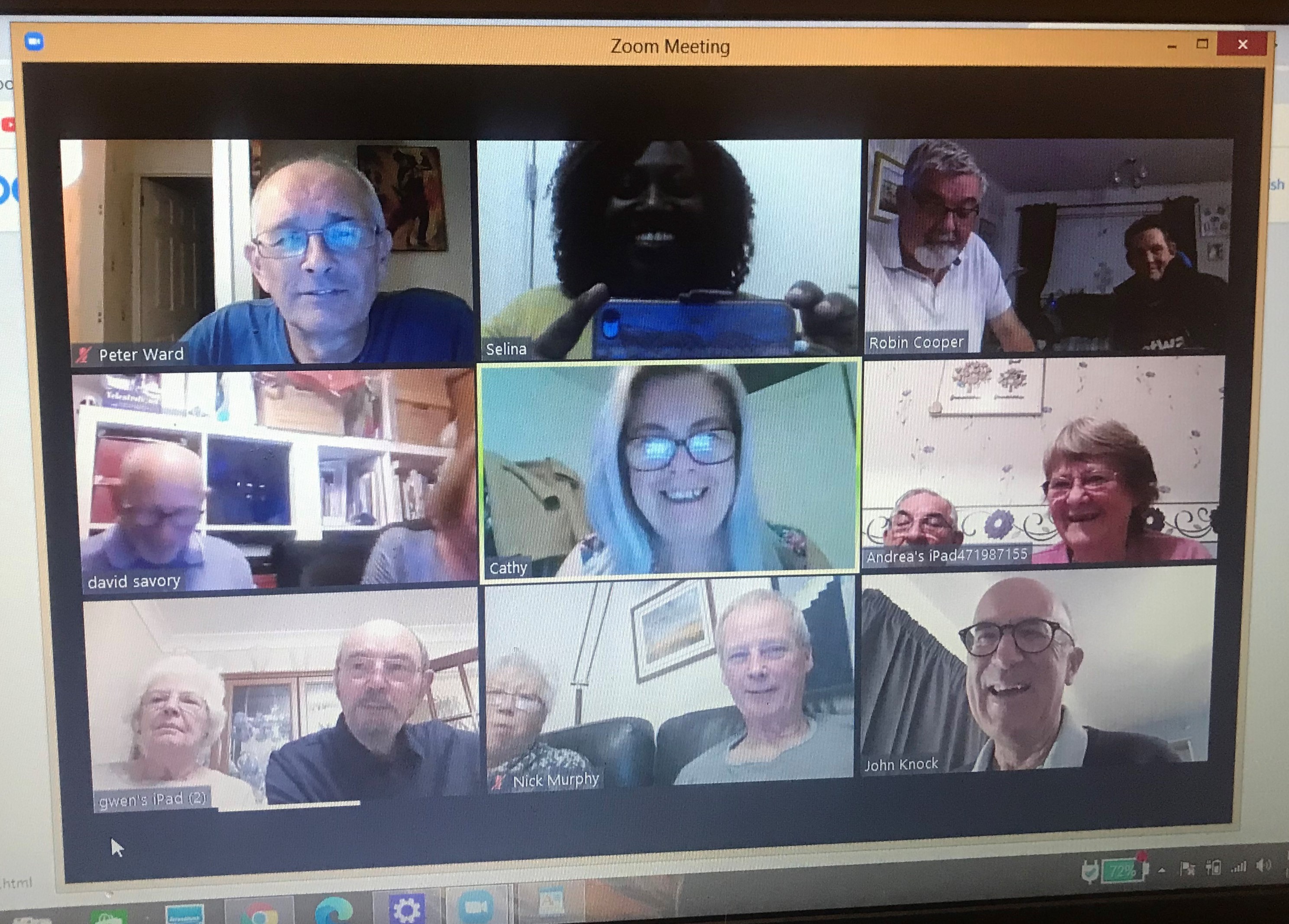 Cathy McShane said:" This is part of MFF's commitment to finding new ways to engage with our community during the pandemic. We've had weekly zoom call sessions with the Art group and they've all said how nice it's been seeing and talking to each other particularly as most of them haven't seen each other for months.
"It was a really enjoyable evening and I'm looking forward to hosting many more with them and  other members of our community. Keep a look out on our website and Facebook pages for information on other activities we intend to host virtually. "