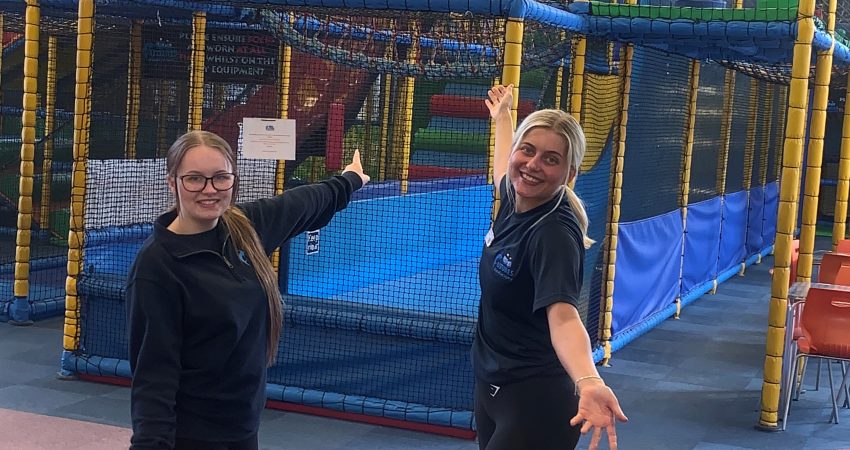 The long-awaited reopening of Futures Fun Factory is now a reality after it closed in 2020 due to the Covid 19 pandemic.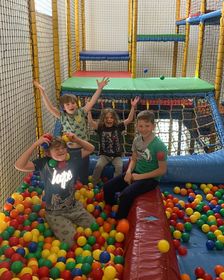 As part of Marsh Farm Futures commitment to offer affordable well managed facilities to the community and boost the local economy, extensive work was carried out before the doors opened on 11th April. Boasting new colourful climbing walls and a general refurbishment, FFF  has been warmly embraced by the community.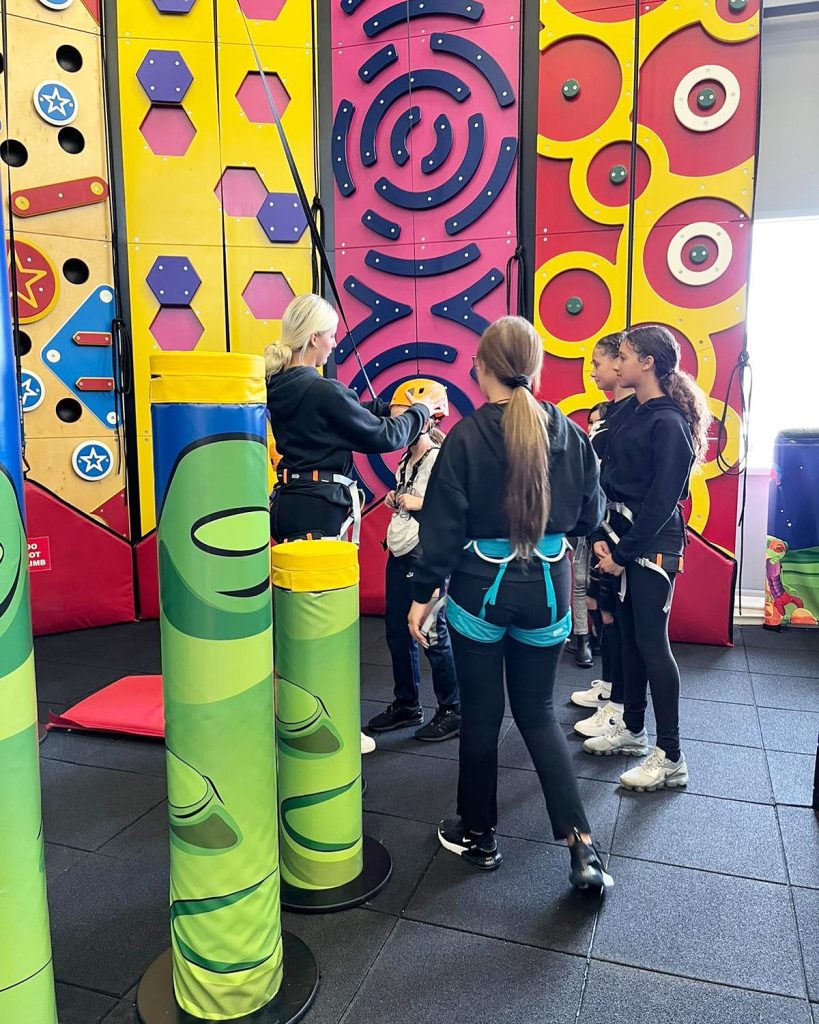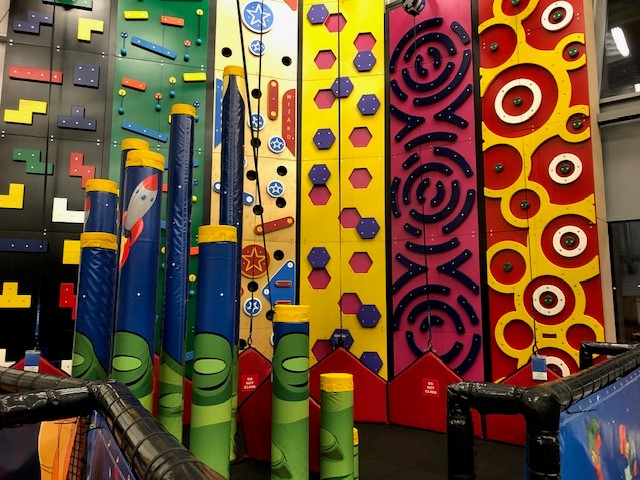 The Café in Futures House has also had a complete revamp and our new Cook, Alison and her team are offering teas, coffees, hot chocolate, drinks,  slushies and a variety of hot meals and snacks.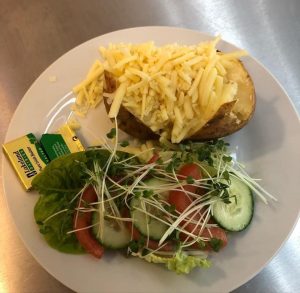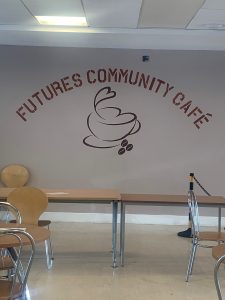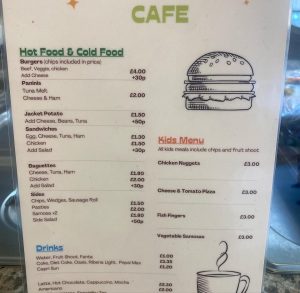 Community and Leisure Manager, Louise Lydon said: "We are all excited that Futures Fun Factory has now reopened. We have a new team, new activities and community café, and we're offering competitive prices to the community. We are introducing more baby and toddler activities and our climbing walls definitely offer something challenging and different for older children as well as adults! So far, the feedback has been amazing. We want to make sure that all visitors have the best experience when they come to see us. We are taking bookings for children's parties in the playpark and are also encouraging businesses to think of Futures Fun Factory for team building days and events, we have some great deals. "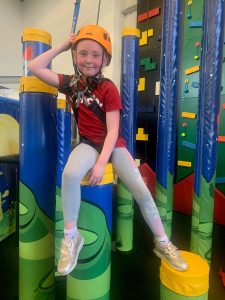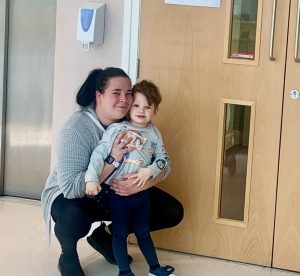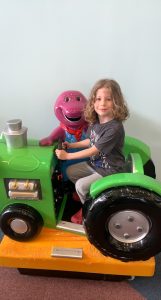 For prices and more information click here.