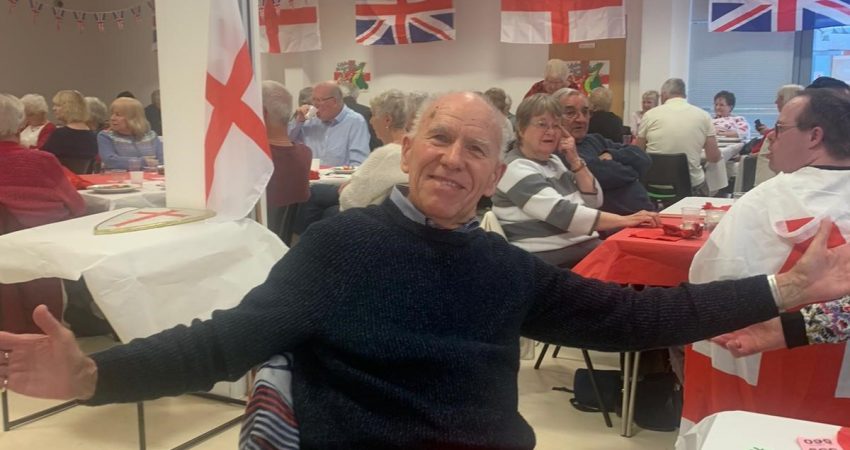 Over 100 guests attended a fun filled St George's Day celebration at Futures House on Saturday 23rd April 2022.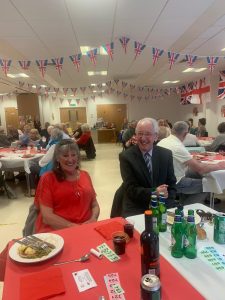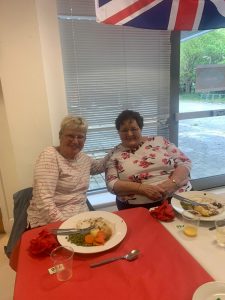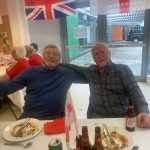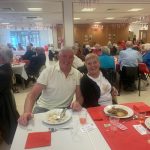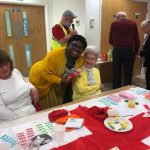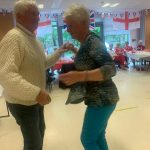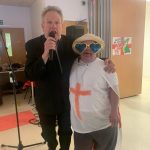 The community event sponsored by Marsh Farm Futures, featured entertainment from Johnny Dee, who had everyone in stitches, a three-course meal and drinks for all, plus a lot of singing and dancing.
Speaking after the event, Kate, a guest at the event,  said:"I had such a lovely time, the food was tasty, everyone looked happy, the entertainer was at his best and it was just so well organised. I won a raffle prize which was really nice too. I'm already looking forward to the Queen's jubilee celebration, thank you for a wonderful day!"
Another guest Lorraine, who came with her Mum commented:" Mum and myself had a great afternoon with people we know and  we made new friends. Staff wwere great and friendly, food was lovely, entertainment was good.  All of it was Excellent!"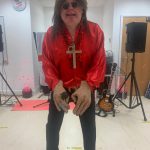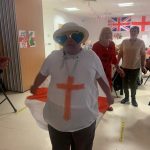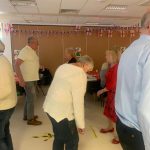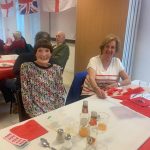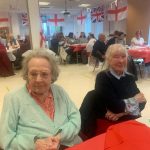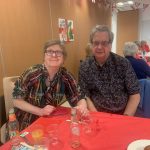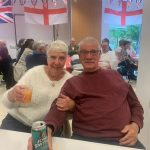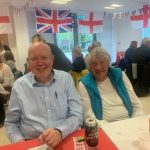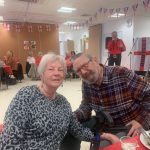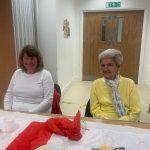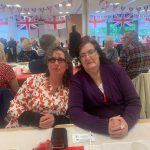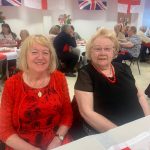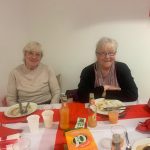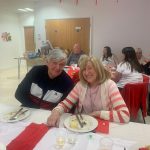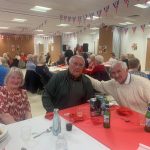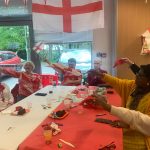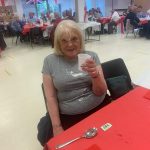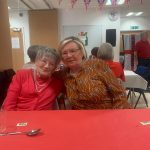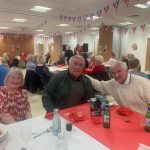 Marsh Farm Futures Director and organiser, Dave Crean said: "Thanks to all the community who turned up for the event. It was fantastic to see the joyful spirit in everyone who was there, and I hope that it gave some great memories too.
"Big thanks to Johnny Dee who was just fantastic, Cathy McShane, Alison Fearon, Anne Donelon, Ian and Tracey and other staff and volunteers who helped make this a wonderful St George's Day celebration.