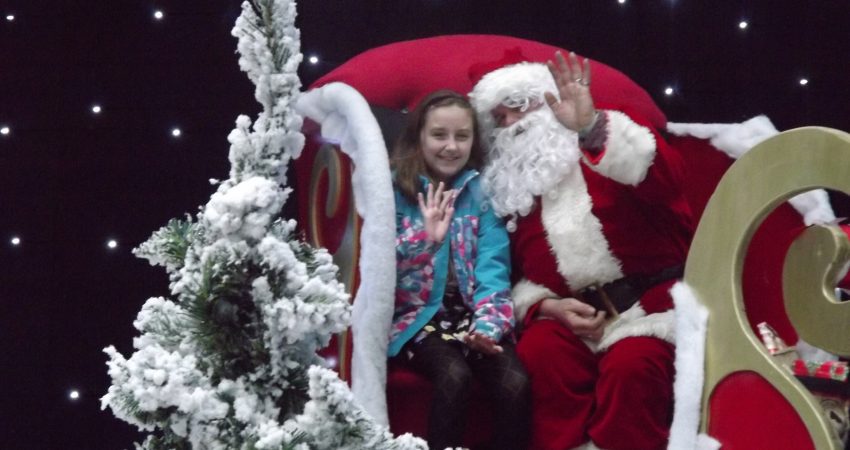 As part of the seasonal celebrations, Marsh Farm Futures hosted a two day mini winter wonderland with an ice skating rink at the front of the building, snow and ice games, a café and a special Santa's grotto.
Leading up to the event, Santa left a post box in the building to ensure that all children (and adults!) got their Christmas list to Santa on time.
The ice rink had free entry and was popular with young children, teenagers and adults alike and Santa's grotto proved to be exceptionally popular.
Organisers Cathy McShane, Youth and Communities Manager and Robert Debont, Facilities Manager, both concurred that the event was a tremendous success and once again demonstrated Marsh Farm Futures' commitment to the local community.
Cathy McShane went on to say: " As with our other community events like the Fireworks Display and the Community Fun day, we plan to host the mini winter wonderland as an annual event for the community and look forward to seeing even more people in 2019."