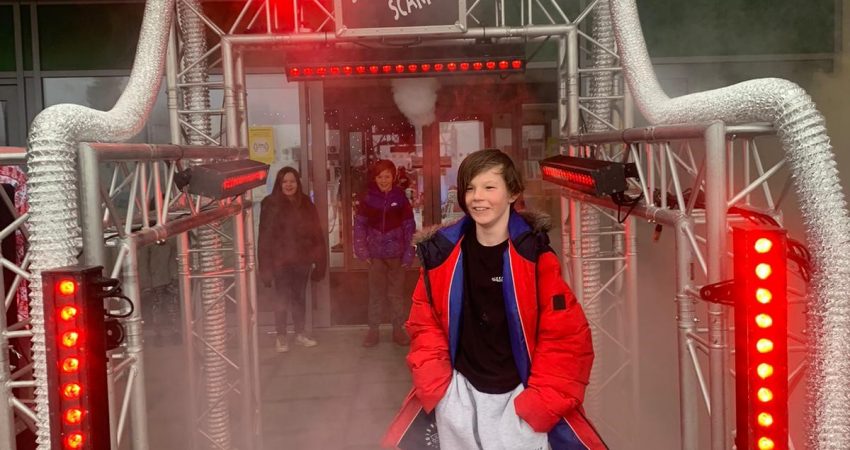 Children in Luton were lucky enough to meet Santa Claus at Futures House on Saturday 19th December 2021. Accompanied by his elves who ensured that everyone went through the magical naughty or nice machine before seeing Santa in his amazing grotto and receiving a christmas present.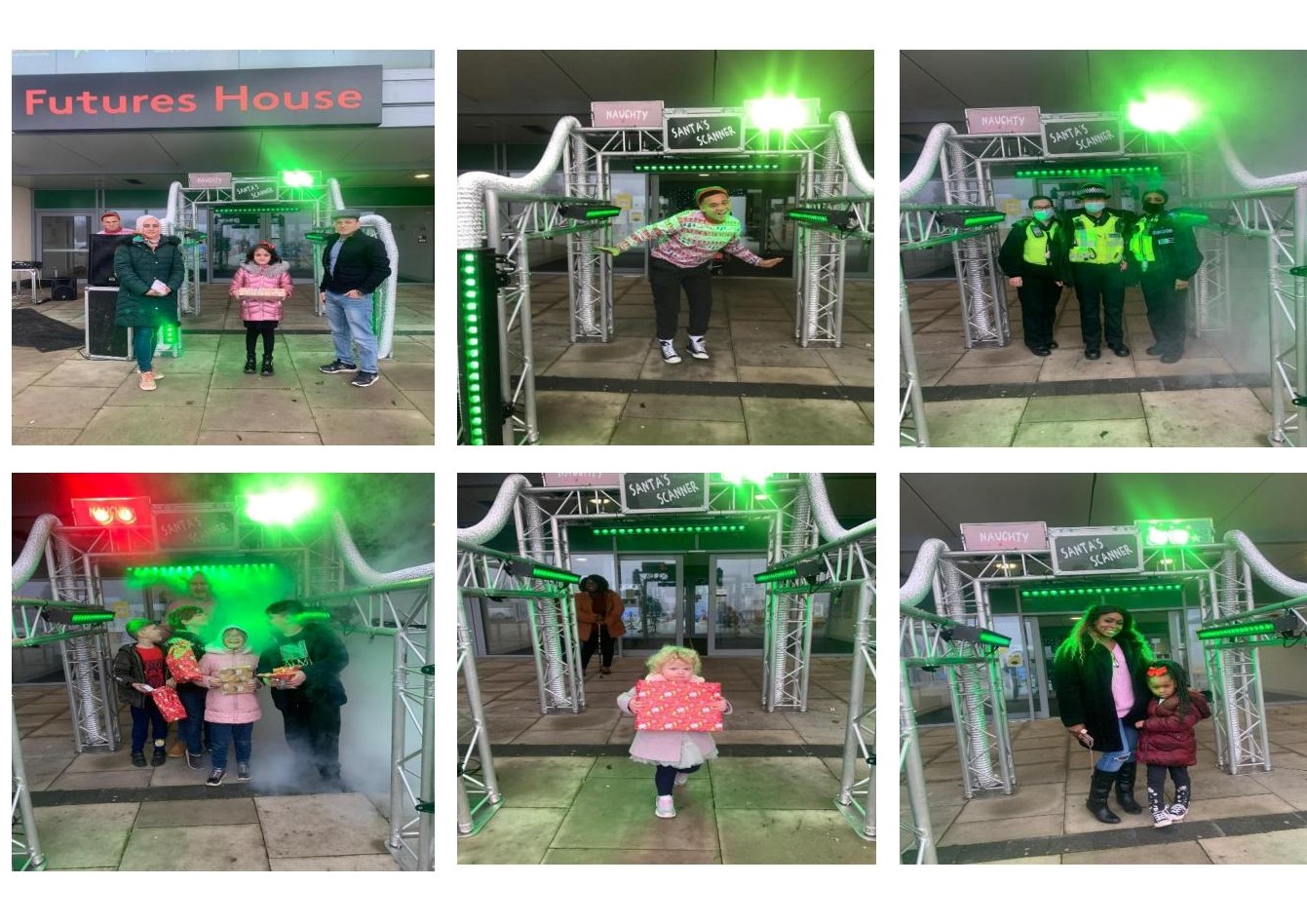 At the event sponsored by Marsh Farm Futures,  Marsh Farm Fundraising Group served hot chocolate, doughnuts and hot dogs to everyone who came.
Event organiser, Youth and Communities Manager, Cathy Mcshane:" It was great to hear the squeals of delight from the children when they saw Santa. Even though it was a cold and fogggy day, you could see that nothing would have kept them away.
"We wish everyone a Merry Christmas and a happy, peaceful and healthy New Year."