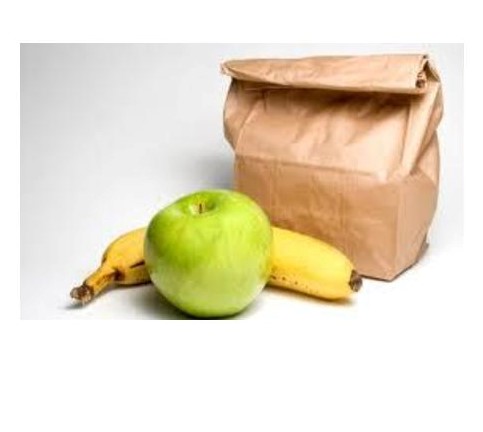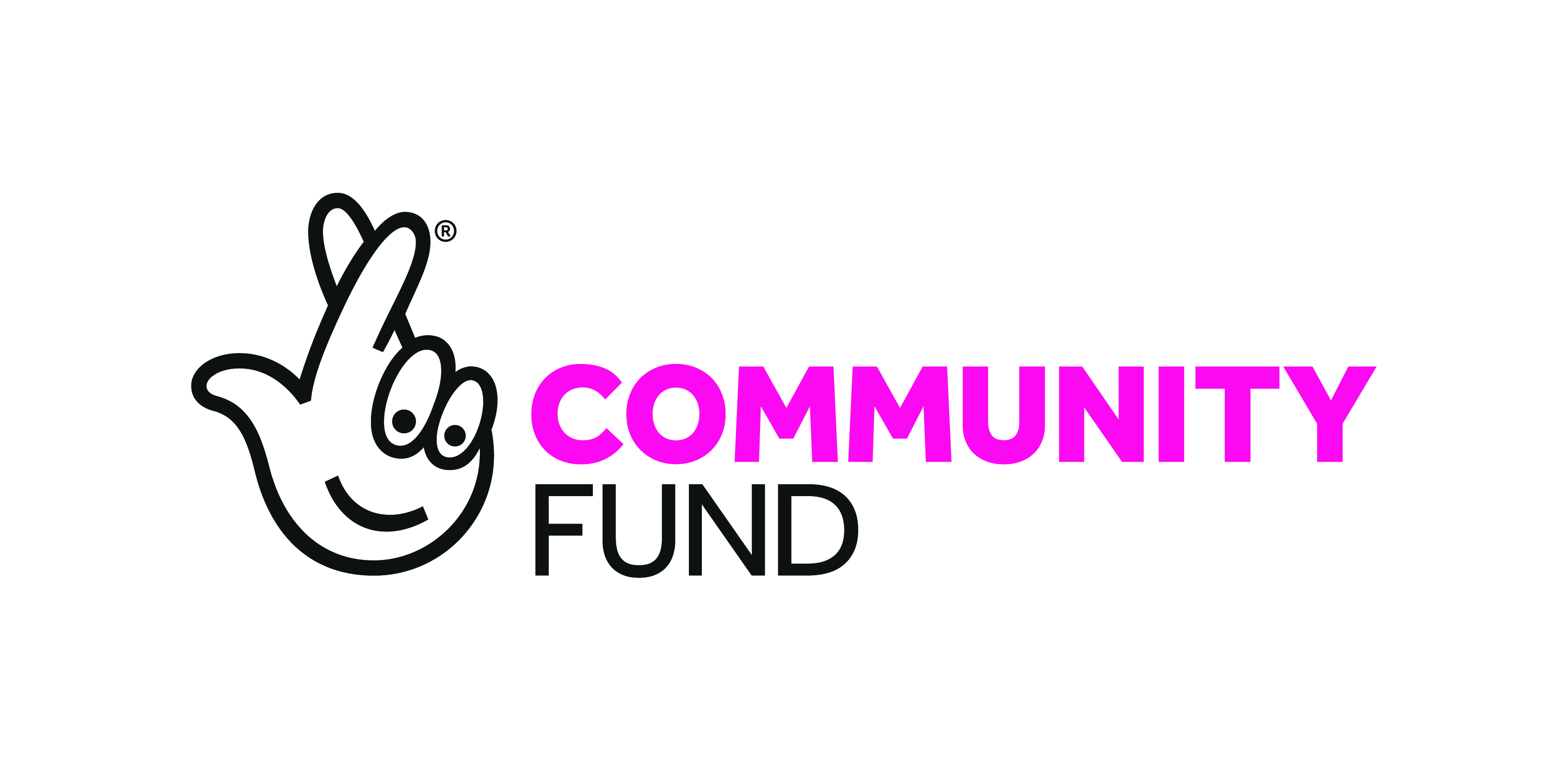 During the October half term, over a four day period, Marsh Farm Futures handed out over 179 packed lunches to children who either live or go to school in the Marsh Farm and surrounding areas as part of the Better Futures Programme which aims to support local residents during Covid – 19.
Funding from the National Lottery, distributed by Power to Change, has helped us provide these meals for local children. Thanks to National Lottery players for making this possible.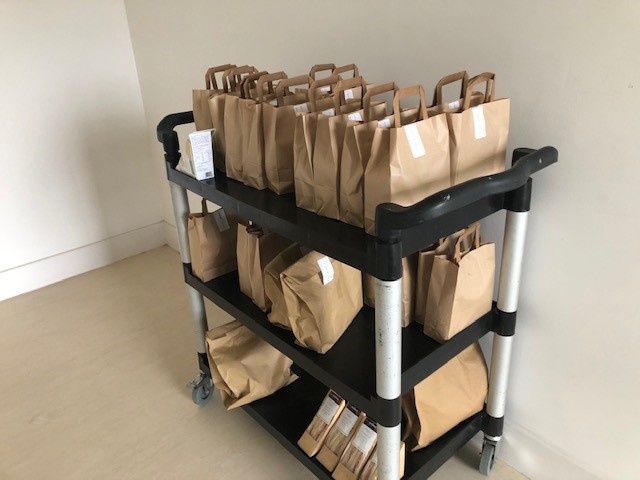 Some of the packed lunches

Cathy McShane, Youth and Communities Manager for Marsh Farm Futures said: We've had a phenomenal response from the community and so much positive feedback from partners, parents and children.
"Times are particularly hard for parents now with redundancies and businesses closing everywhere. This has helped parents in a small way to forge through this difficult period with their families. We have some more plans to help our communities and these will be rolled out in the coming weeks and months."
   MFF Director, Cllr Yasmin Waheed with Cathy McShane and Selina Okoli