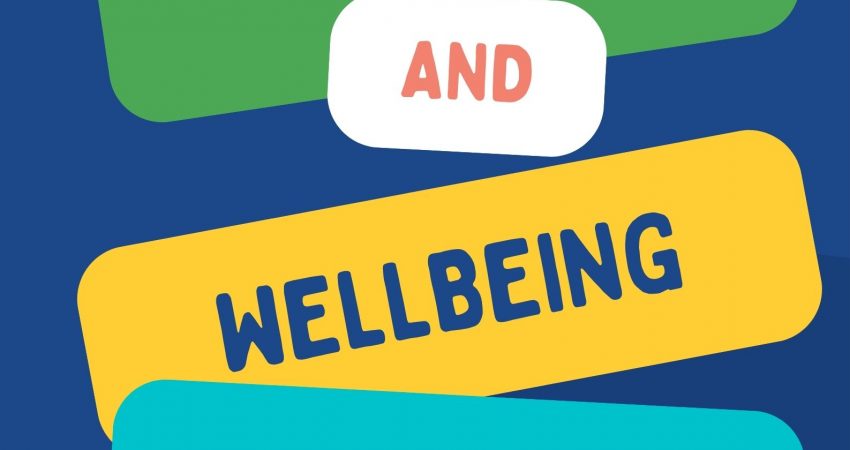 Over one hundred people attended a Health and Wellbeing Day in Futures House on Saturday 16th July 2022.
This free annual event hosted by Simply Deez Events in Partnership with Marsh Farm gives the community the opportunity to meet and speak to different health and wellbeing experts and attend workshops.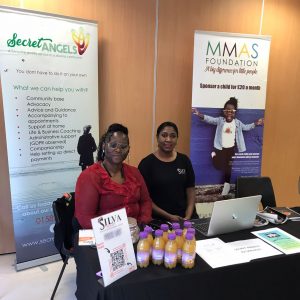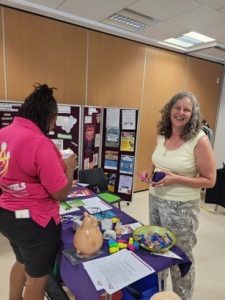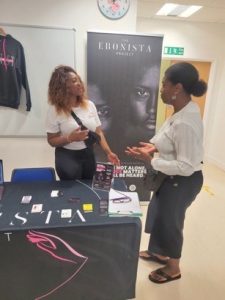 Representatives from various organisations including Children and Adults Community Health who spoke about Sickle Cell Support, Fibromyalgia UK, Ebonista Project; supporting victims of domestic violence, Flying Start, Pancreatic Cancer UK, Luton Sexual Health, Menopause Alliance, Headway, Resolution, Keech, Women's Aid Luton all had information stands at the event.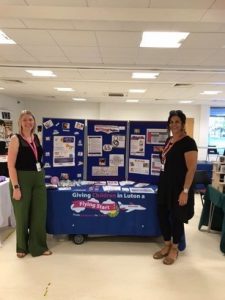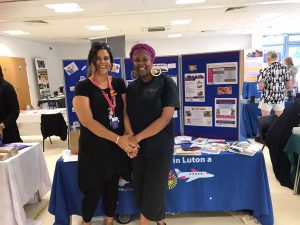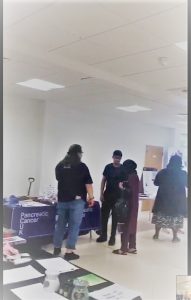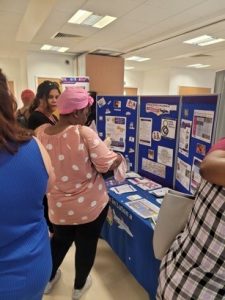 Commenting on social media after the event,  Veronica Ebanks said:" I really enjoyed the day. Thanks to Simply Deez Events and Marsh Farm Futures for creating a fab event."
Mark Pedder said:" Lovely to meet so many inspirational people who do so much for our community."
Julie Jones said:" I was able to speak with many people with great knowledge of their products and organisations. Well done Dee Bailey and your team."
Youth and Communities Manager, Cathy McShane said: " It was a good turnout and excellent opportunity for the community to find out about the invaluable support available for any health, social or mental health issues, for themselves, family, and friends. It also served as a networking event for the health and wellbeing representatives.
"Thanks to all the organisations who took part, Dee Bailey for all her hard work putting this together and to everyone who attended, we hope you enjoyed yourselves and found it useful. "