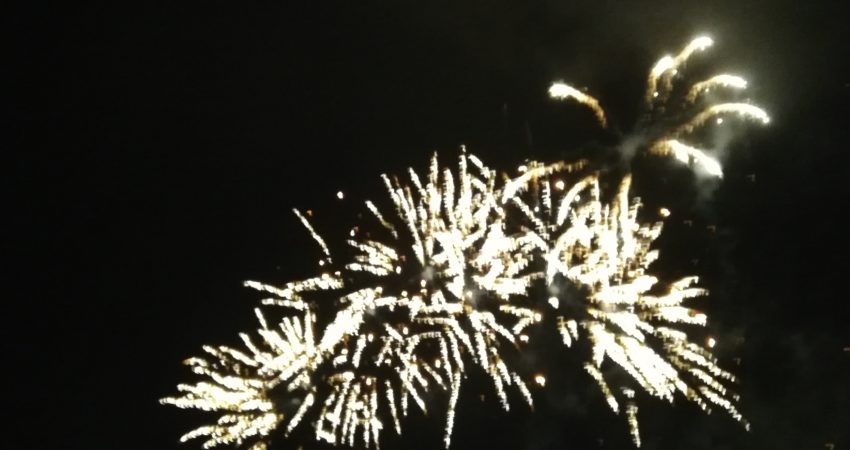 Over 5000 people braved the rain to enjoy Marsh Farm Fireworks  2019 display on 5th November 2019. The event, hosted and sponsored by Marsh Farm Futures with support from Nisa local and Luton Borough Council, was a huge success.
The event started out with the Lantern parade, where children from the Marsh Farm Junior Youth Club  carried the  lanterns they had made, accompanied by  Bangra Bhol drummers.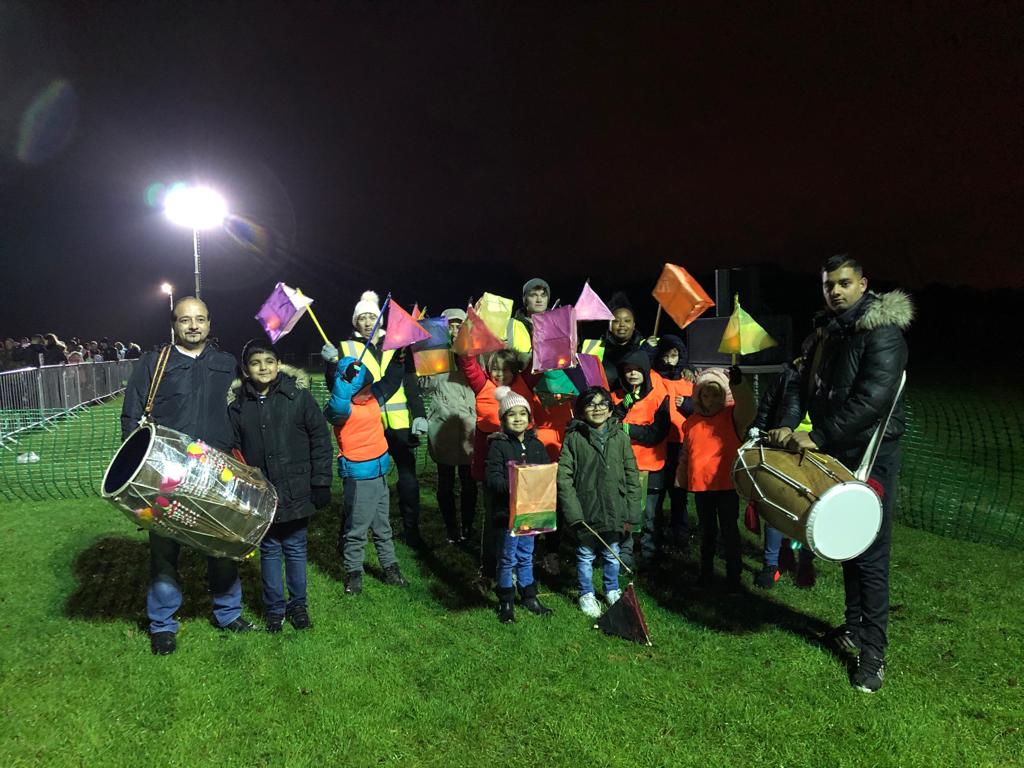 One of the visitors, Sonia who attended with her disabled sister said: "I would just like to say a huge thank you to all involved in last night's display. It was a well organised event with a great atmosphere and the fireworks were truly fantastic!  I managed to get my sister and her wheelchair onto the main field where we enjoyed a hot chocolate (with all the toppings!!!) again, many thanks."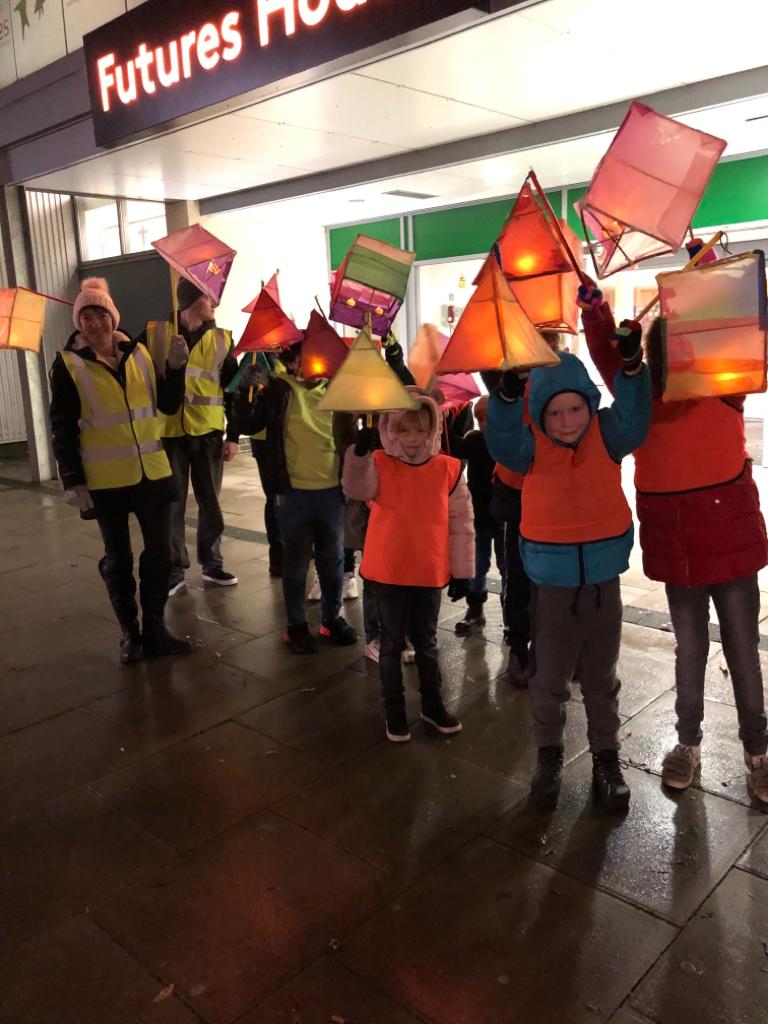 *********FLASHING IMAGES** FLASHING IMAGES** FLASHING IMAGES **FLASHING IMAGES** FLASHING IMAGES******

********FLASHING IMAGES**FLASHING IMAGES**FLASHING IMAGES ** FLASHING IMAGES** FLASHING IMAGES*******
Moona, a local resident who attended with her children said "This year's was the most spectacular fireworks display ever. I live and work locally, and a lot of people have commented on how much they enjoyed the fireworks. It was amazing"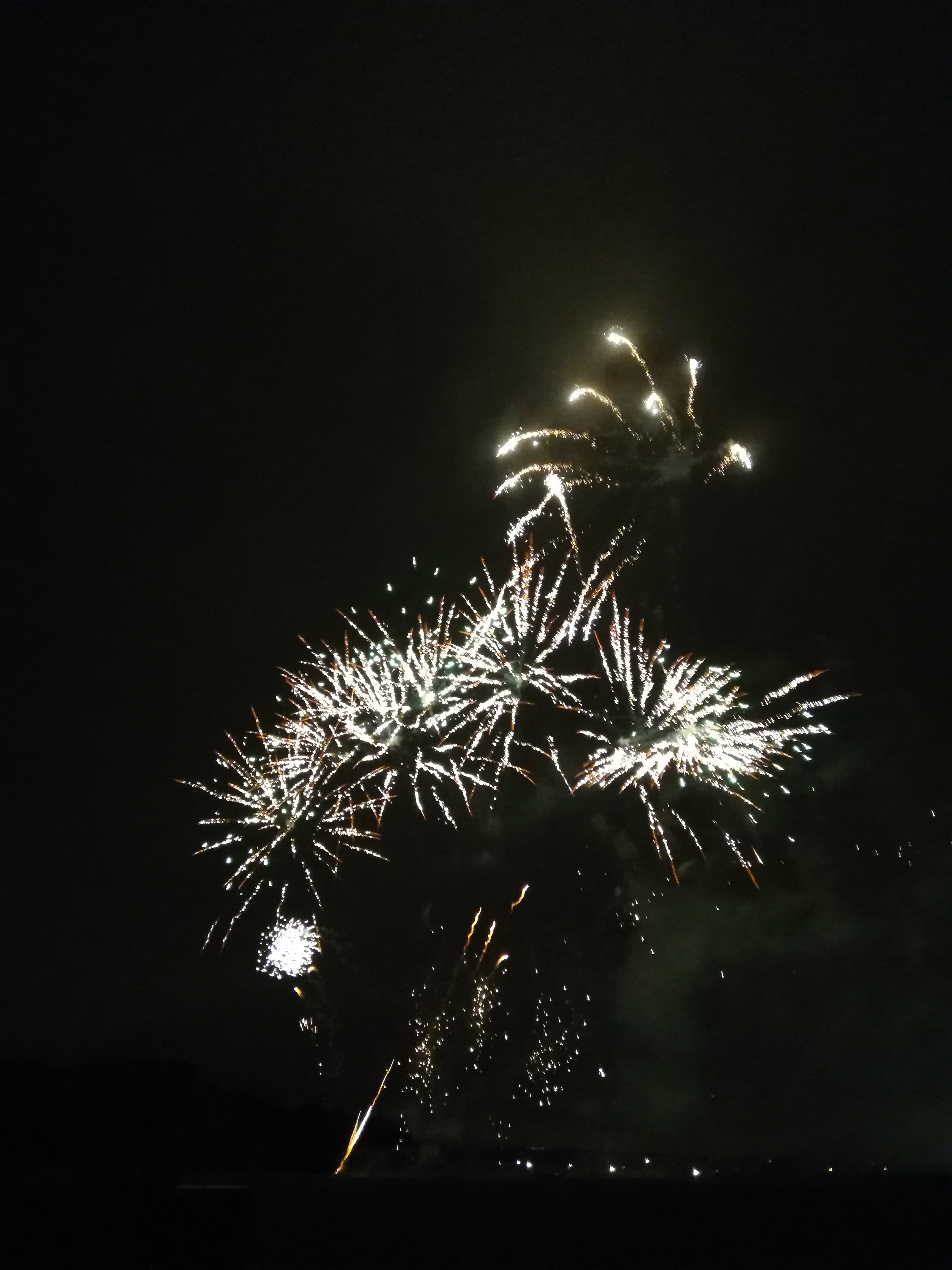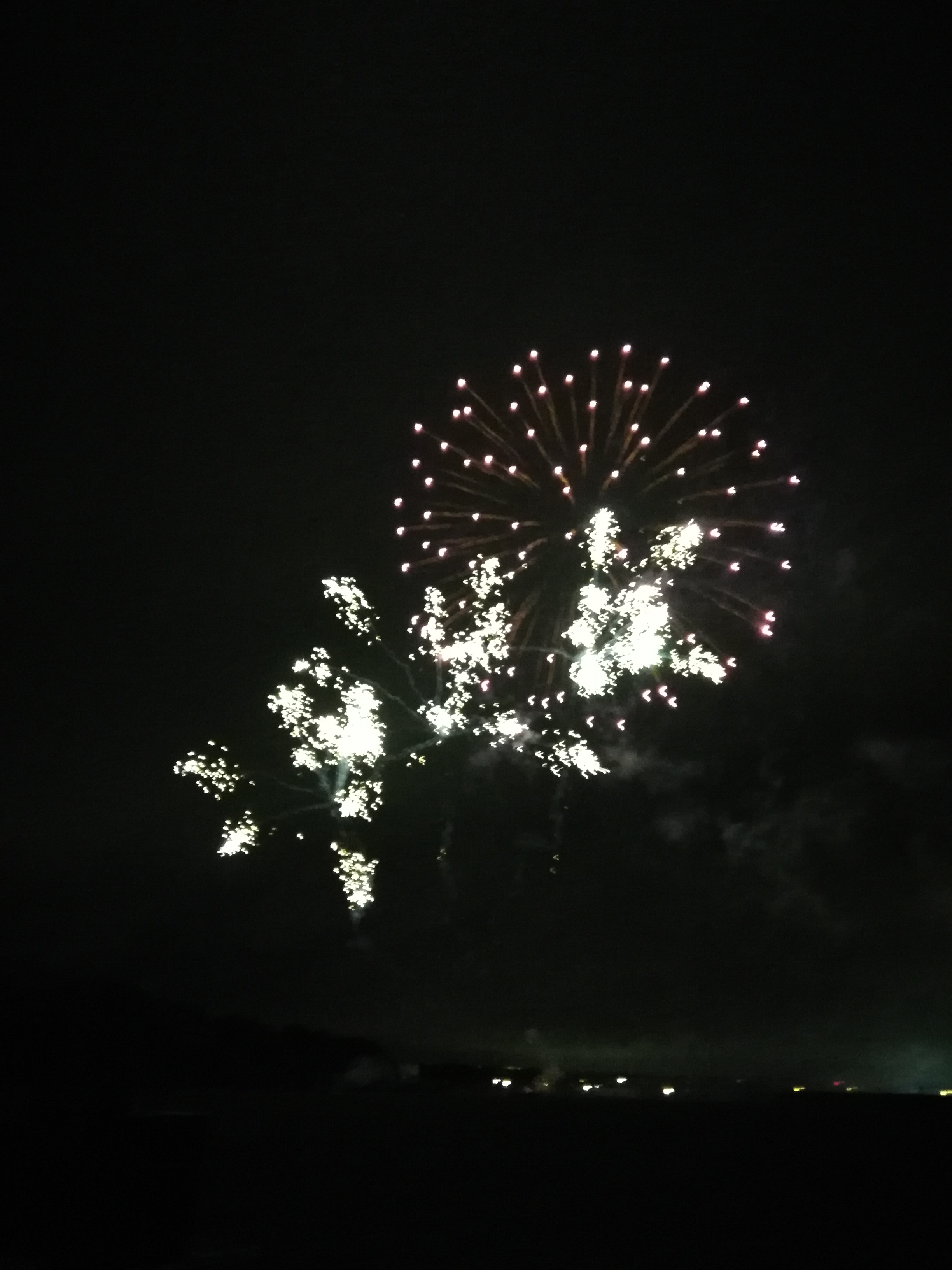 Organiser, Cathy McShane, Youth and Communities Manager for Marsh Farm Futures said: " Marsh Farm Futures are proud to be able to bring this annual display to the community. It's great to see children and adults filled with excitement and coming out to enjoy the fireworks.
"Look out for our mini winter wonderland in December!"