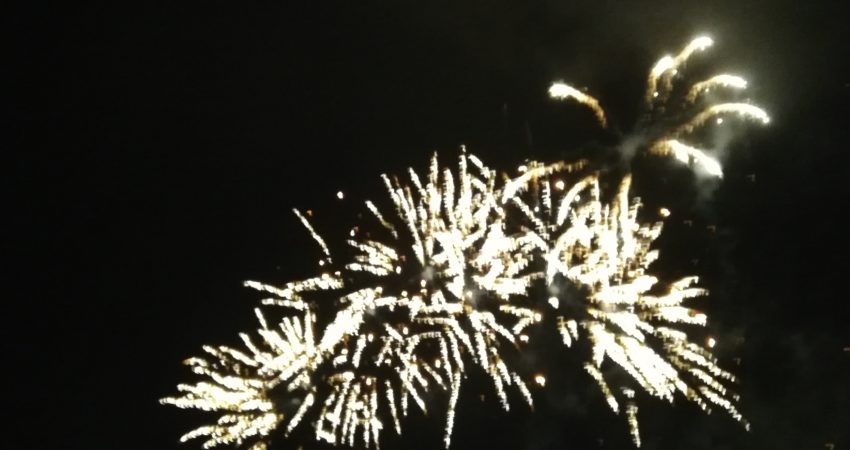 Marsh Farm Fireworks, which took place on Friday 5th November at Lea Manor Fields, was a spectacular success. The annual event organised by Marsh Farm Futures with sponsorship from Nisa Local was attended by approximately 4500 people.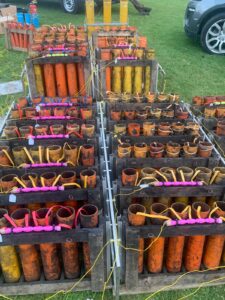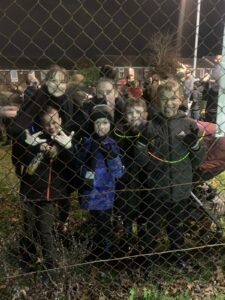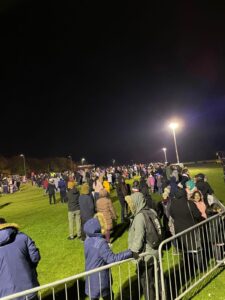 Preparations underway as adults and children excitedly gather in the field
Click here to view a video of the fireworks (contains flashing images)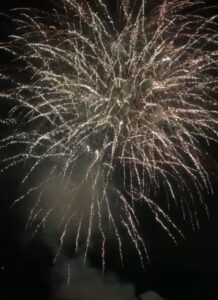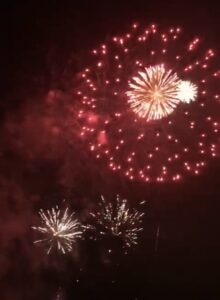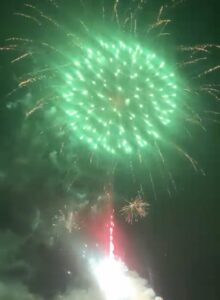 Cathy McShane, Youth and Communities Manager for Marsh Farm Futures and project lead said: " It really was fantastic to see everyone together enjoying this family event. We had our usual stalls;  Gumble's rides, Ian Johnsen providing affordable food and a new stall, Annmarie Caribbean Cuisine.
"Our thanks to BT Events for the fantastic display, Barry and all his staff from Nisa local, Marsh Farm Fundraising Group, Bedfordshire Police, Inter County Ambulance Service and the entire community who came out, you all contributed to making this a successful event.
"Special thanks to Local Neighbourhood Champion; Deniece Dobson, Ryan from Nisa local and our Directors who all came back the next day to clear up. This really embodies the community spirit of Marsh Farm."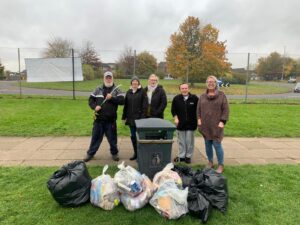 MFF Directors; Dave Crean, Stephanie Power, Anne Donelon, Barry Patel (not pictured)Ryan from Nisa Local and Deniece Dobson