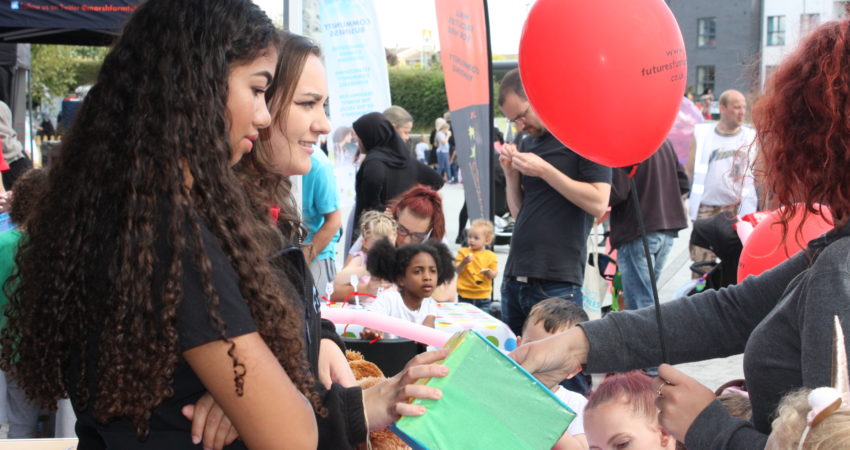 The sunshine held out on Sunday, September 1st when the community gathered to celebrate and enjoy Futures Community Fun Day.
Marsh Farm Futures Chair, Anne Pedersen opened the event and thanked local community and visitors for coming out to support this annual free family day that is sponsored and organised by Marsh Farm Futures.
There were several attractions including the always popular water zorbs, a climbing wall, crazy golf, cookie decorating, a magic show and the usual fairground games. Music was provided by Jez O, Magic and mayhem, and the enormously talented singer, Roxy Searle. It really was a great way to end the summer for children, young people and adults!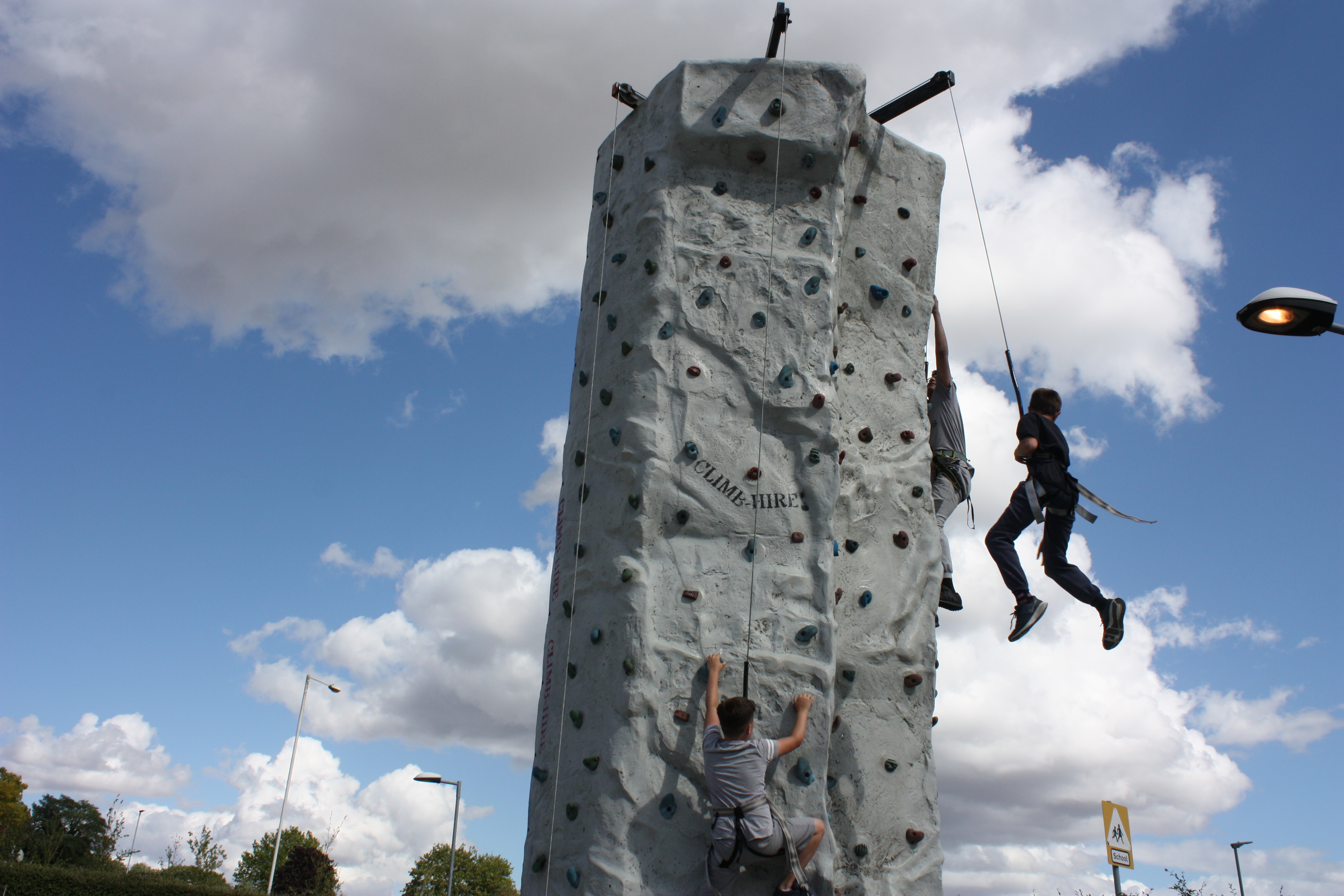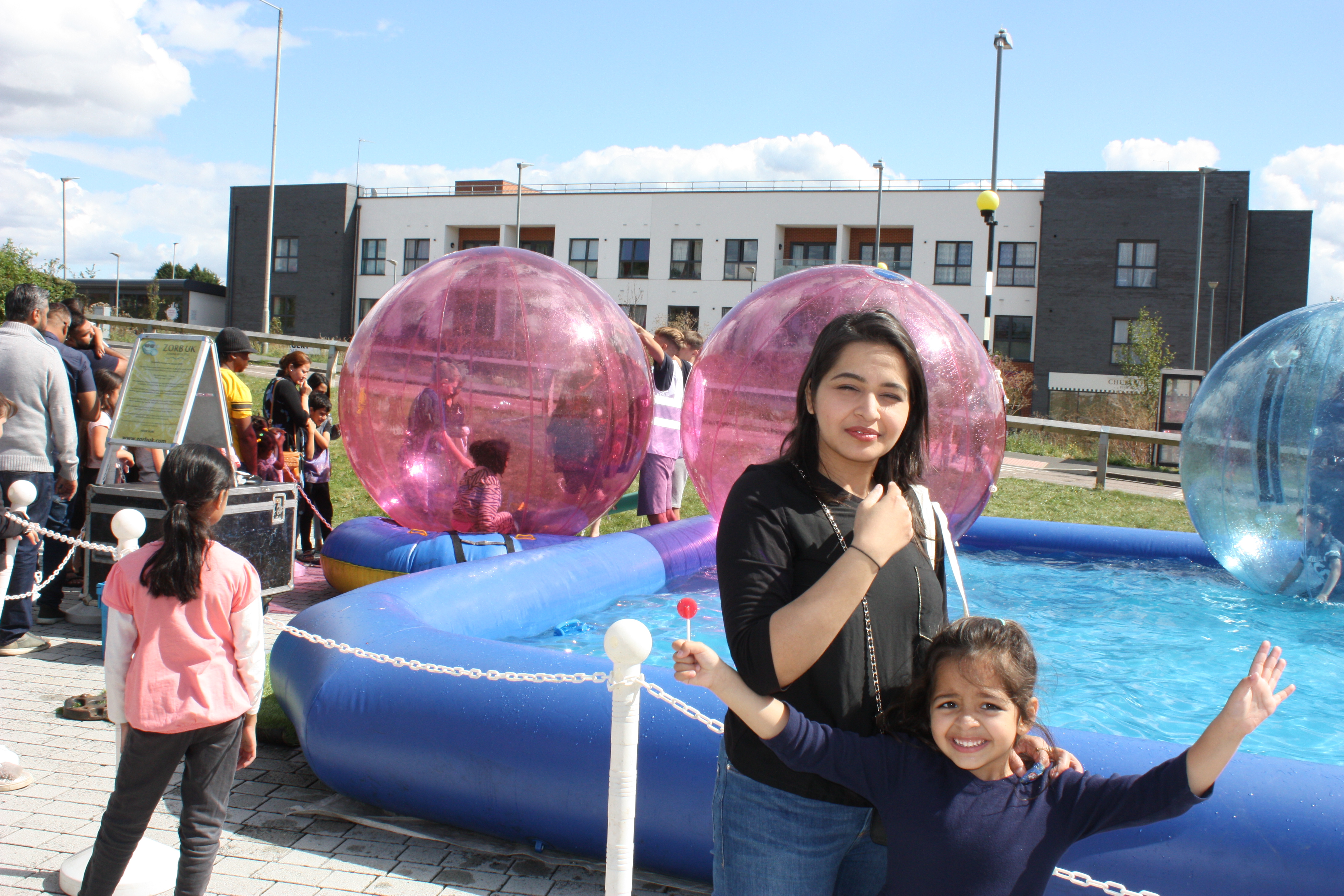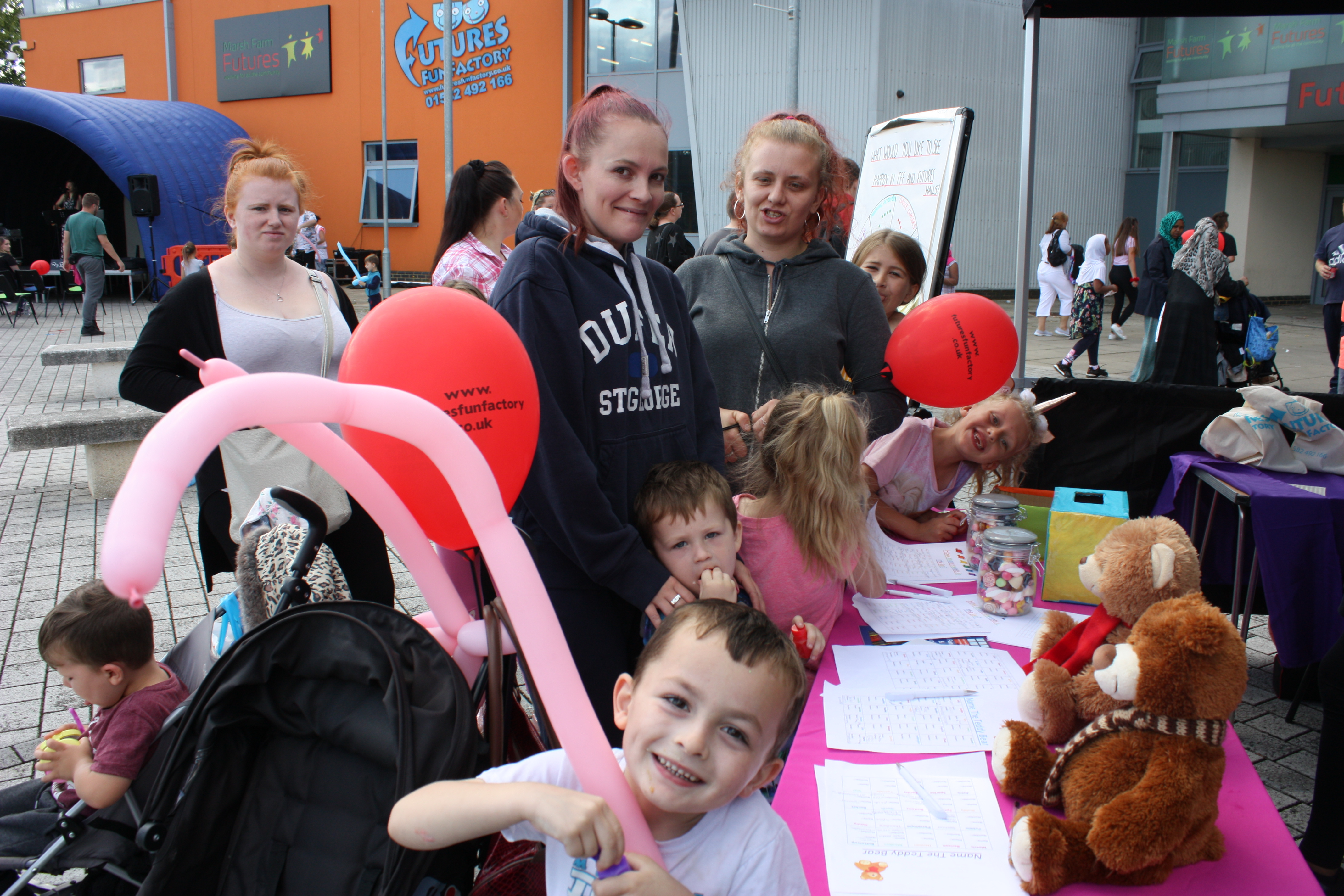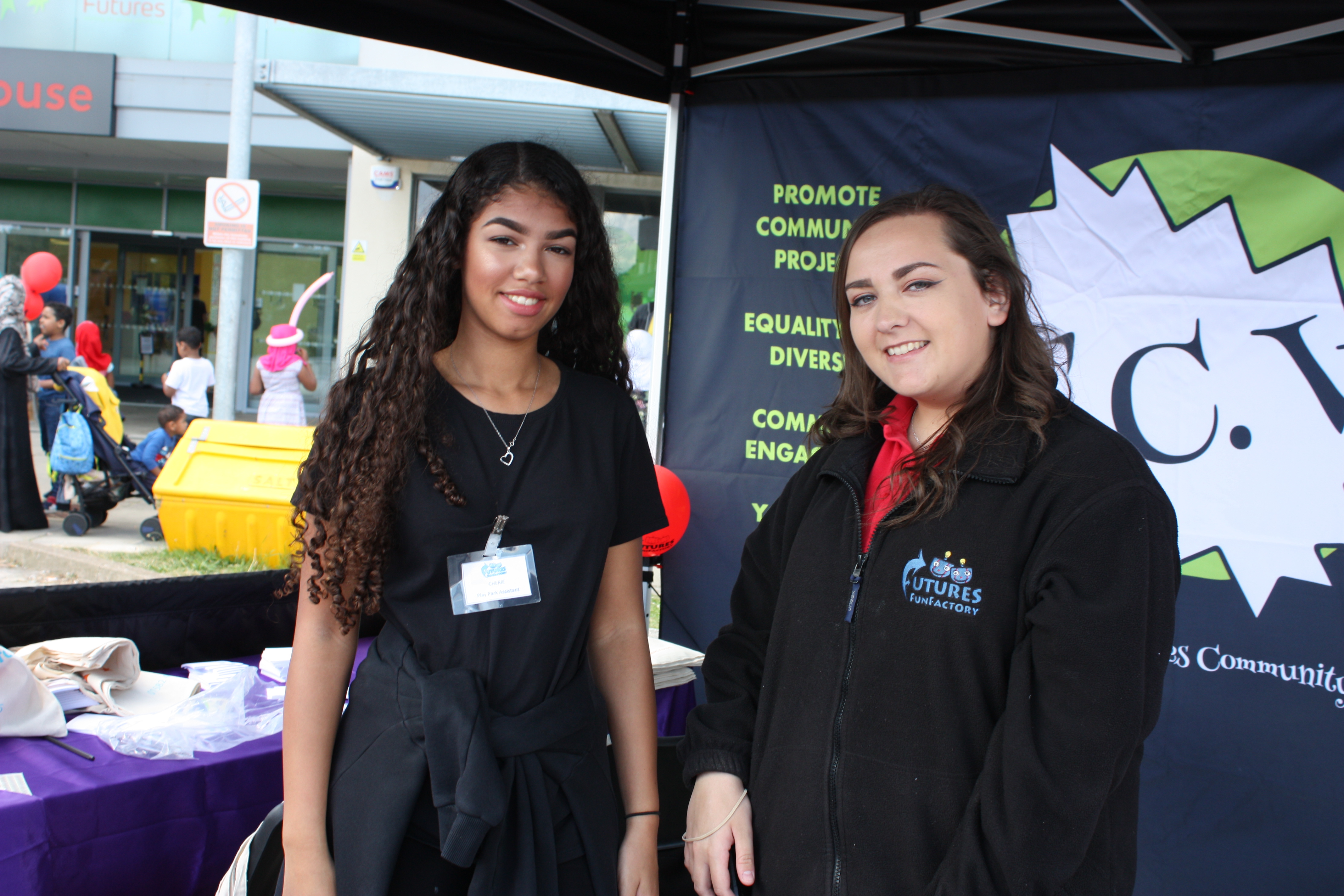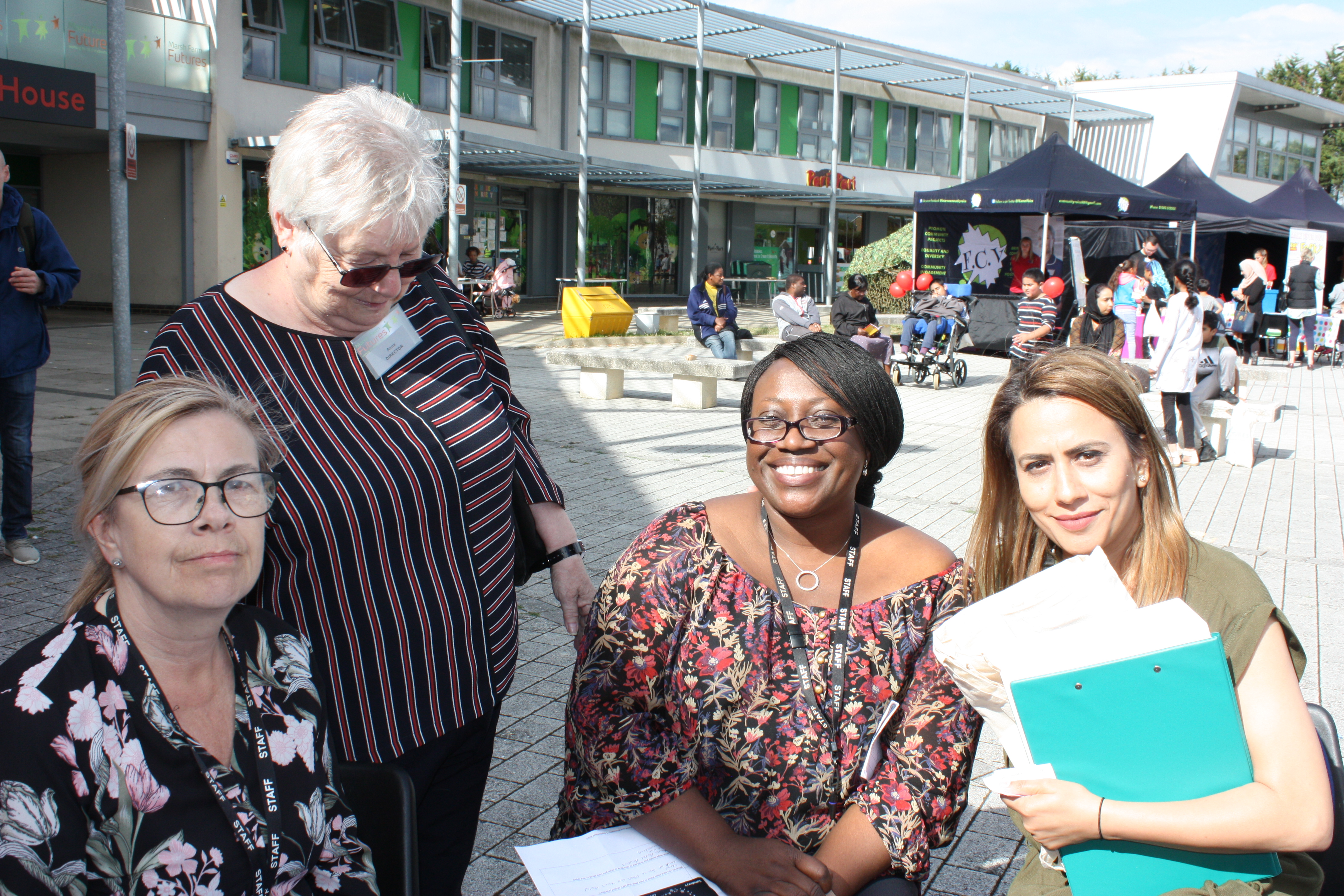 As part of Marsh Farm Futures' community engagement, visitors were asked to fill out questionnaires on what services provided in Futures house that they use and enjoy. They also gave suggestions and ideas on other services they would like the community to access from Futures House. All participants were entered into a prize draw with some amazing prizes up for grabs including a £300 Curry's voucher, £50 Sainsbury's voucher, £30 Smyths toy store voucher and a family pass to Futures Fun Factory.
The draw was held at the end of the day and the winners were: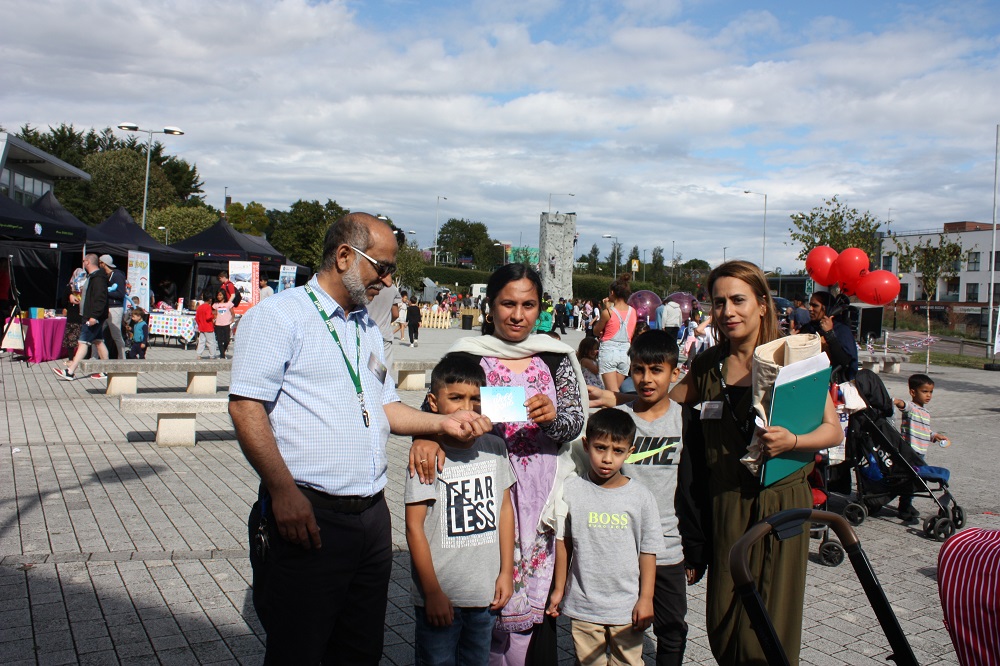 Local resident, Mrs Zacra Bi won the £300 Curry's voucher. She said" I can't believe this! My washing machine broke down recently and now I can get a new one. I'm absolutely delighted."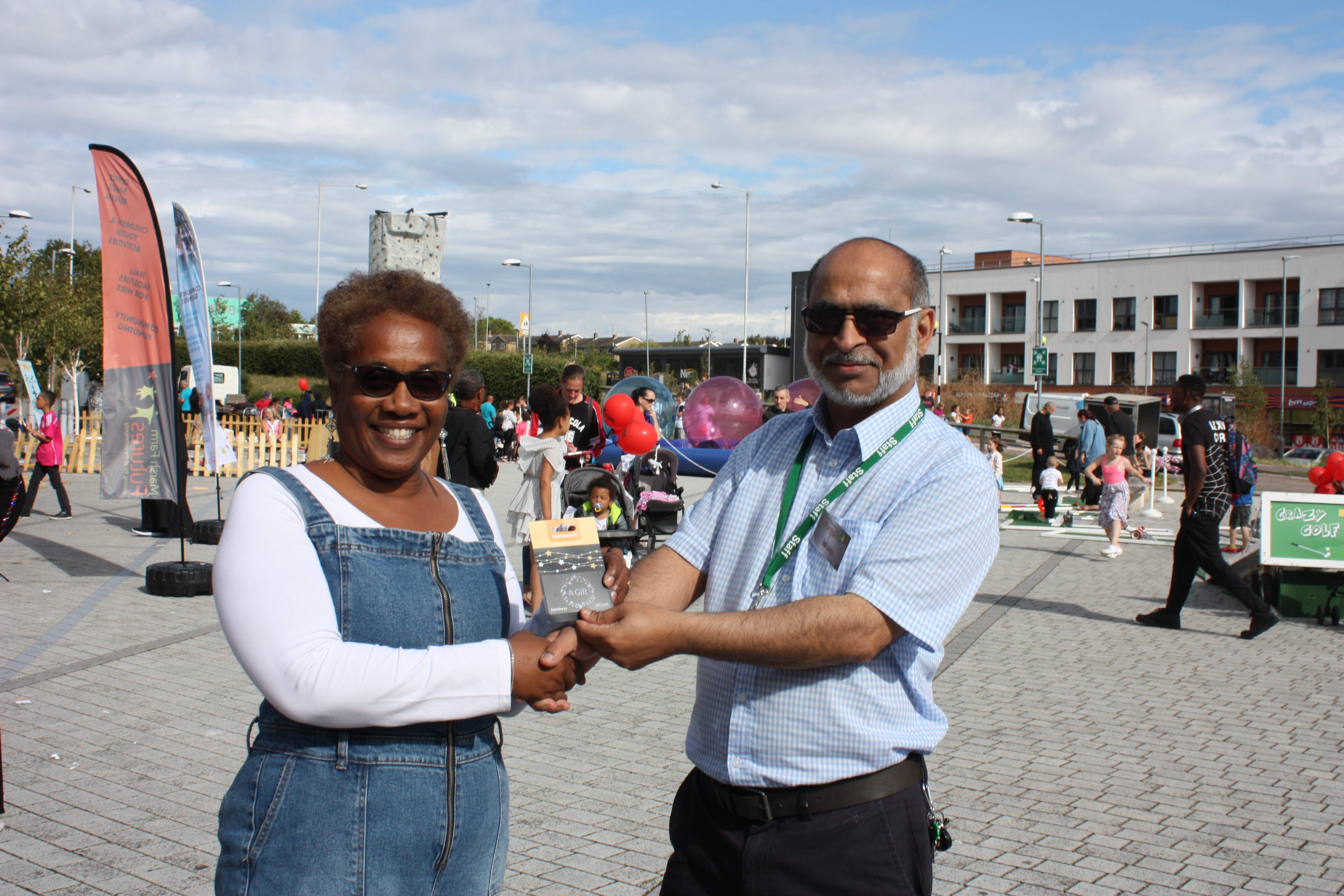 Mrs Rose Forde won the £50 Sainsbury's voucher and said: What a lovely surprise! I really wanted to find out about the services that I can access through Marsh Farm Futures and that's why I filled out the survey. I did not expect to win anything."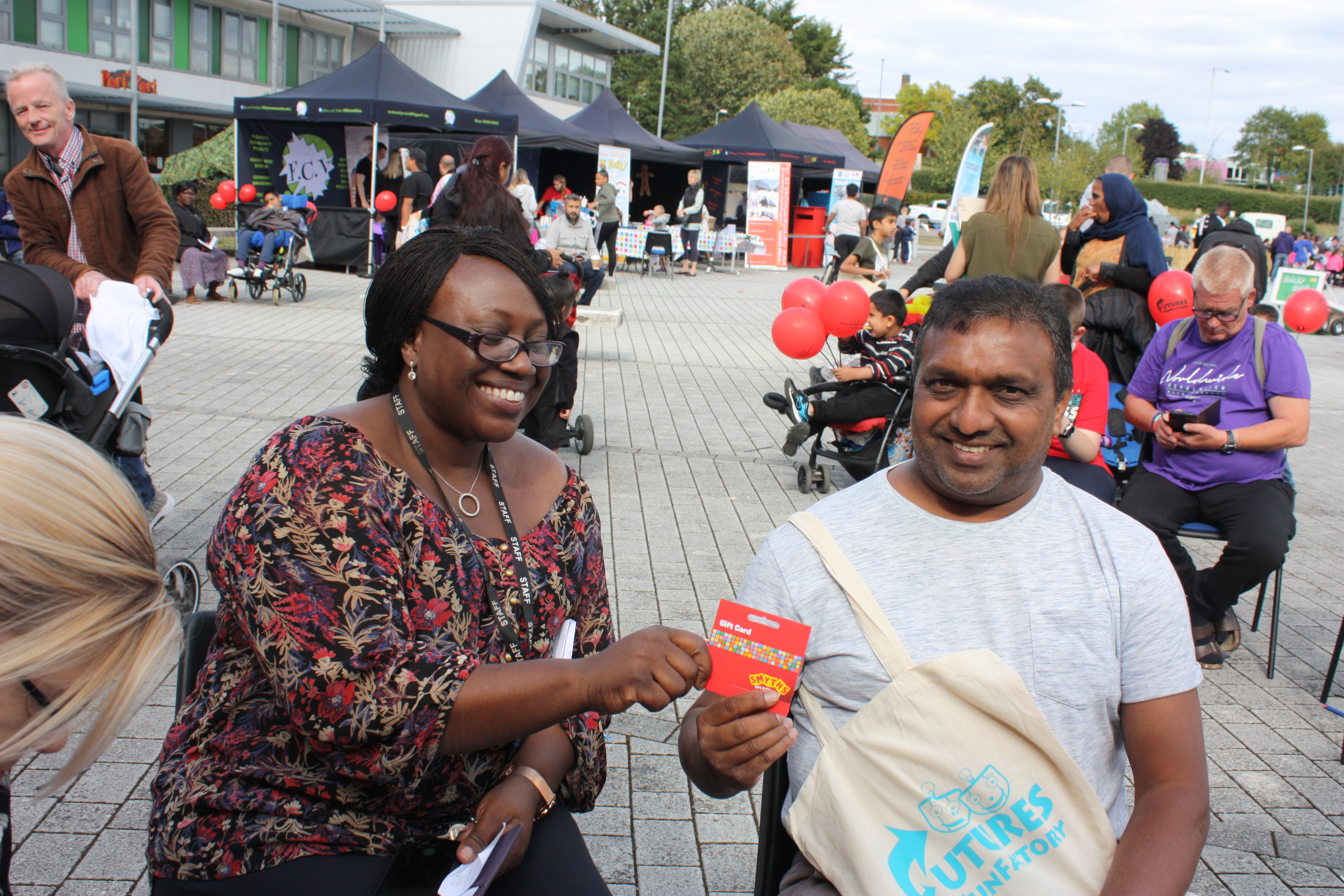 Mr Kach Jugroop won the £30 Smyths Toys voucher. He said:" The kids are very excited at the prospect of choosing toys at the Smyths store. Thank you."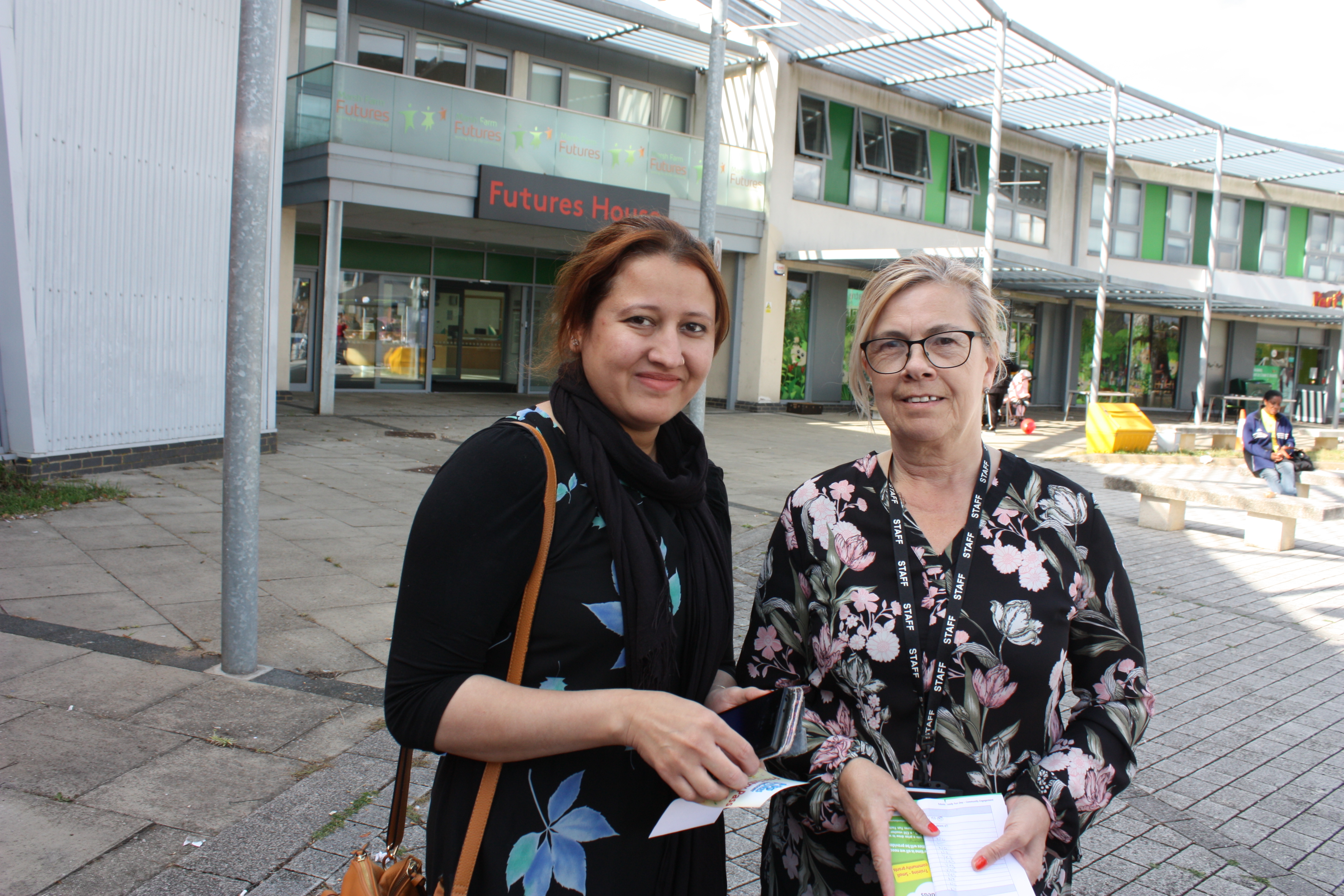 Mrs Abida won a Family Pass worth almost £20 to Futures Fun Factory which was presented to her by Cathy McShane, Youth and Communities Manager.
Commenting on the Fun Day, a lot of people said the atmosphere was lovely and really brought the community together and the resounding view was that more family friendly activities like this should be organised.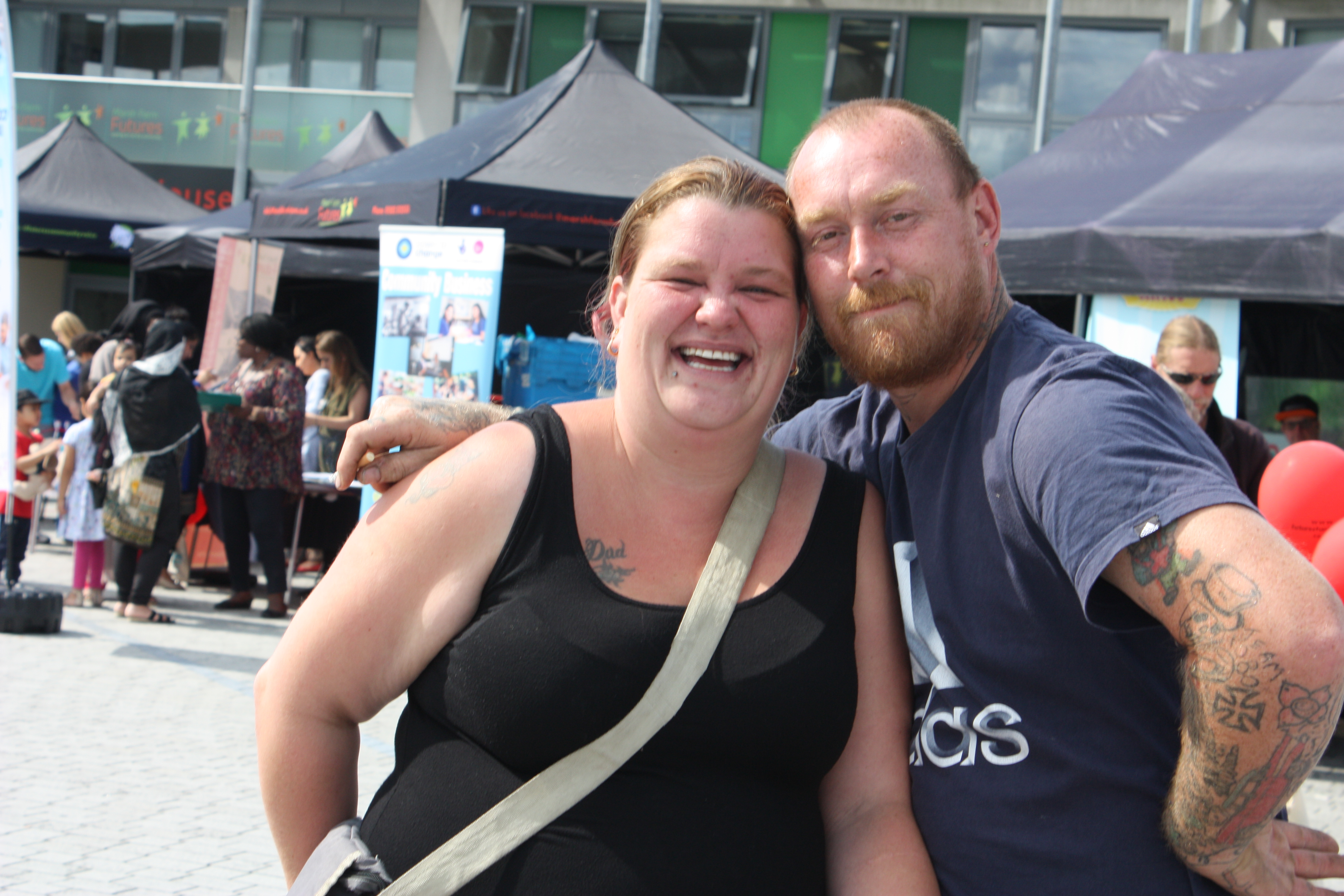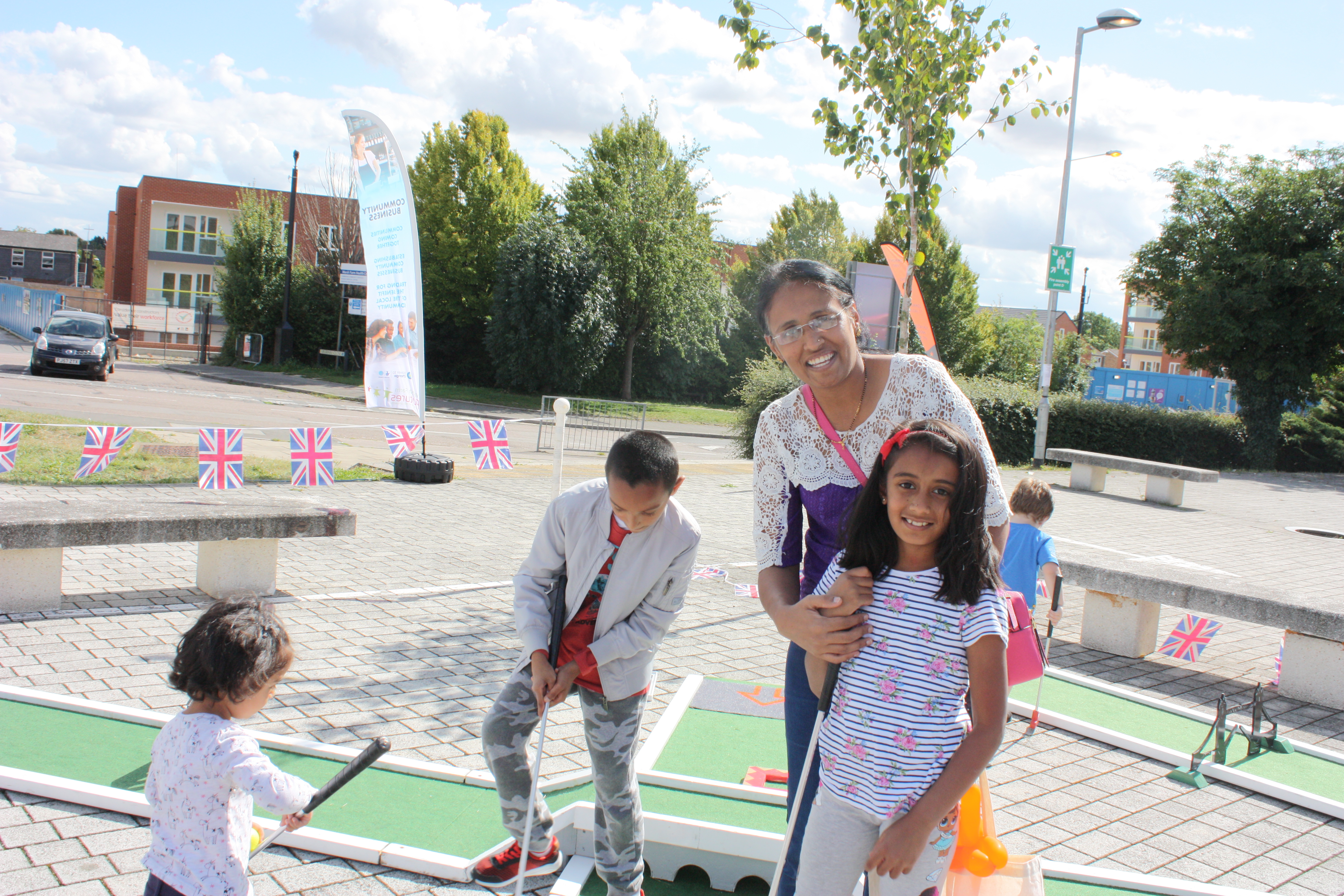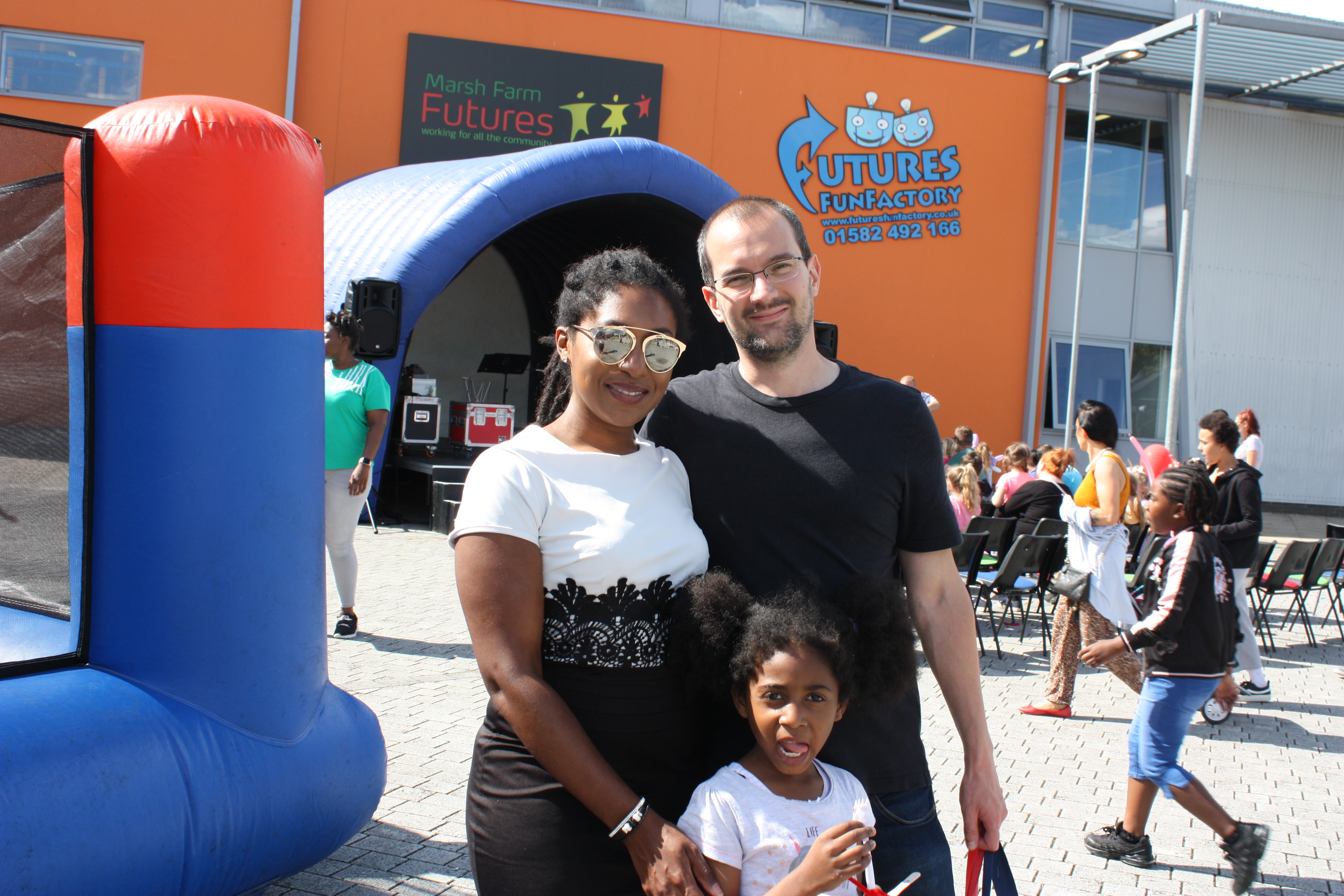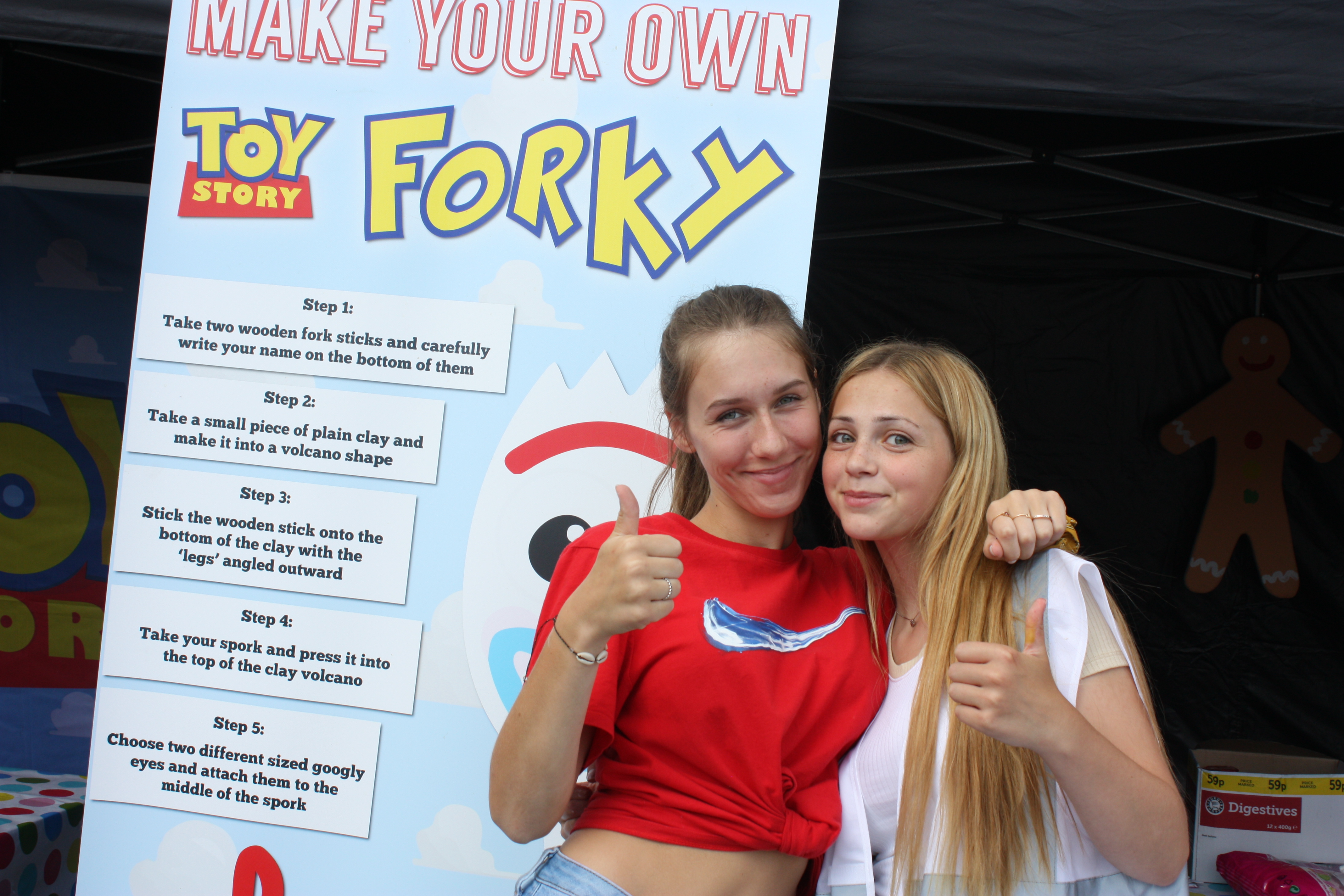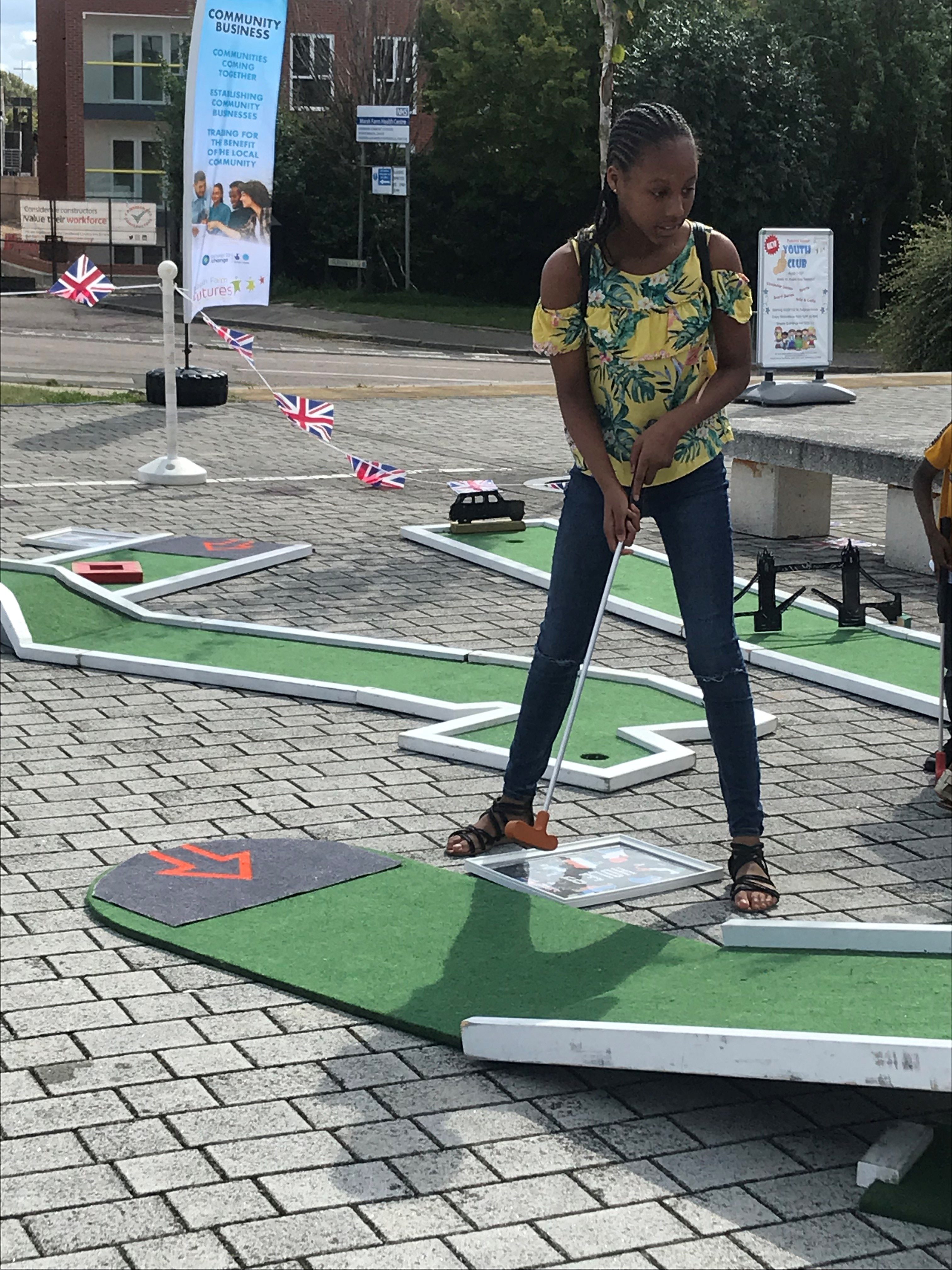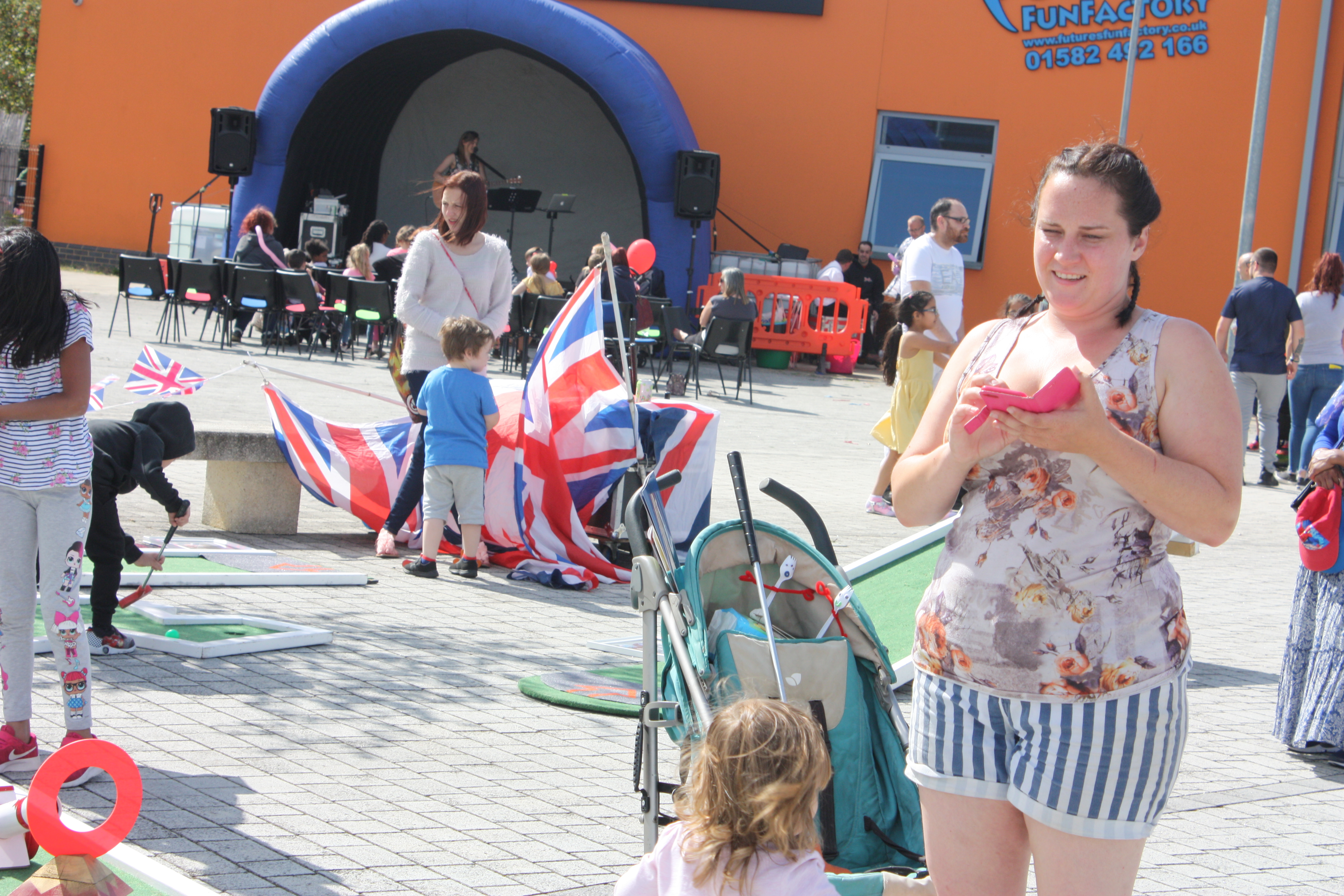 Ishaq Kazi, Programme Manager for Marsh Farm Futures said: "It was a fantastic day to meet residents and visitors. Children and adults alike enjoyed the attractions. It was a particularly useful day to collect thoughts and ideas from residents and users of Futures House on how Marsh Farm Futures can serve them better'.
Event organiser and Youth and Communities Manager, Cathy McShane said: " After having to cancel the first date due to the bad weather I am so pleased that today has gone well. We had well over 800 attendees, and everyone seemed to be very happy. The hard work and planning paid off! More importantly the local community and visitors who came along had fun and enjoyed what was on offer.
" There are a few events & activities coming up for the community to look out for including our Health Awareness Day on Saturday 21st September, McMillan Coffee Morning on Friday 27th September.  Junior Youth Club resumes on 11th September and at the end of September we'll hopefully have our two new youth sessions for the older youth up and running and lots more and of course the Community Fun Day will be back again next year."
MFF Chief Executive, Mohammed Rafi said: "It was a thoroughly enjoyable day for everyone, and we have been able to garner opinions and ideas from visitors which we will endeavour to address with partners and implement as soon as possible.
"I would like to take this opportunity to thank the staff who worked very hard to make this event successful as well as the directors and all the members of the public who attended  I would also like to thank the volunteers from Luton Borough Council; Juwayria, Cassandra and Jennifer who did an exceptional job supporting us on the day."