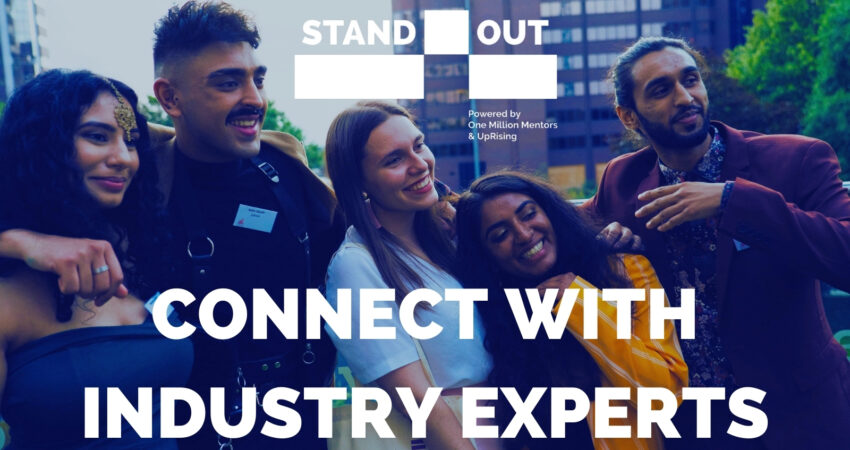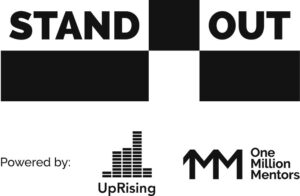 We know things are tough right now for young people, especially if you are trying to find a job. There is support available.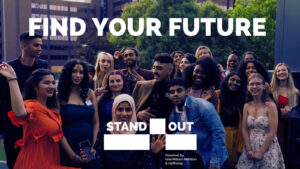 UpRising and One Million Mentors are there to offer a helping hand with their free online programme offering bespoke career support. Sign up and you'll access top business professionals and some of the biggest employers in the UK as well as the chance to connect with likeminded people on the journey to employability. Find out more and sign up: www.WeStandOut.uk
The pandemic has not only reduced the number of jobs on the market, but also young people's ability to make new connections. If you are struggling to build connections UpRising have a programme to help you grow your network, connect with industry experts and find your mentor, all from the comfort of your own home.
The Stand Out programme will take place from October 4th – October 29th. The programme is open to 18–25-year-olds in England who are unemployed, in part-time or precarious work, or in their final year of education.
Young people taking part in the programme will benefit from:
A supportive, experienced community of professionals and other young people, all focused on helping individuals to stand out in the job market.
Support sessions that can be attended in real time or flexible with recorded content with our team for 4 weeks, including bespoke CV feedback and support on where and how to find job opportunities.
The opportunity to grow their networks and connect with industry experts.
For up to 12 months after, one-on-one personalised support from a mentor with experience of the world of work, to help and guide young people to access local opportunities.