TRAINING OPPORTUNITIES FOR YOUNG PEOPLE
The Princes Trust have different training opportunities if you are aged 16 -30 and keen to develop your skills, click here to see all the training opportunities available with the Princes Trust.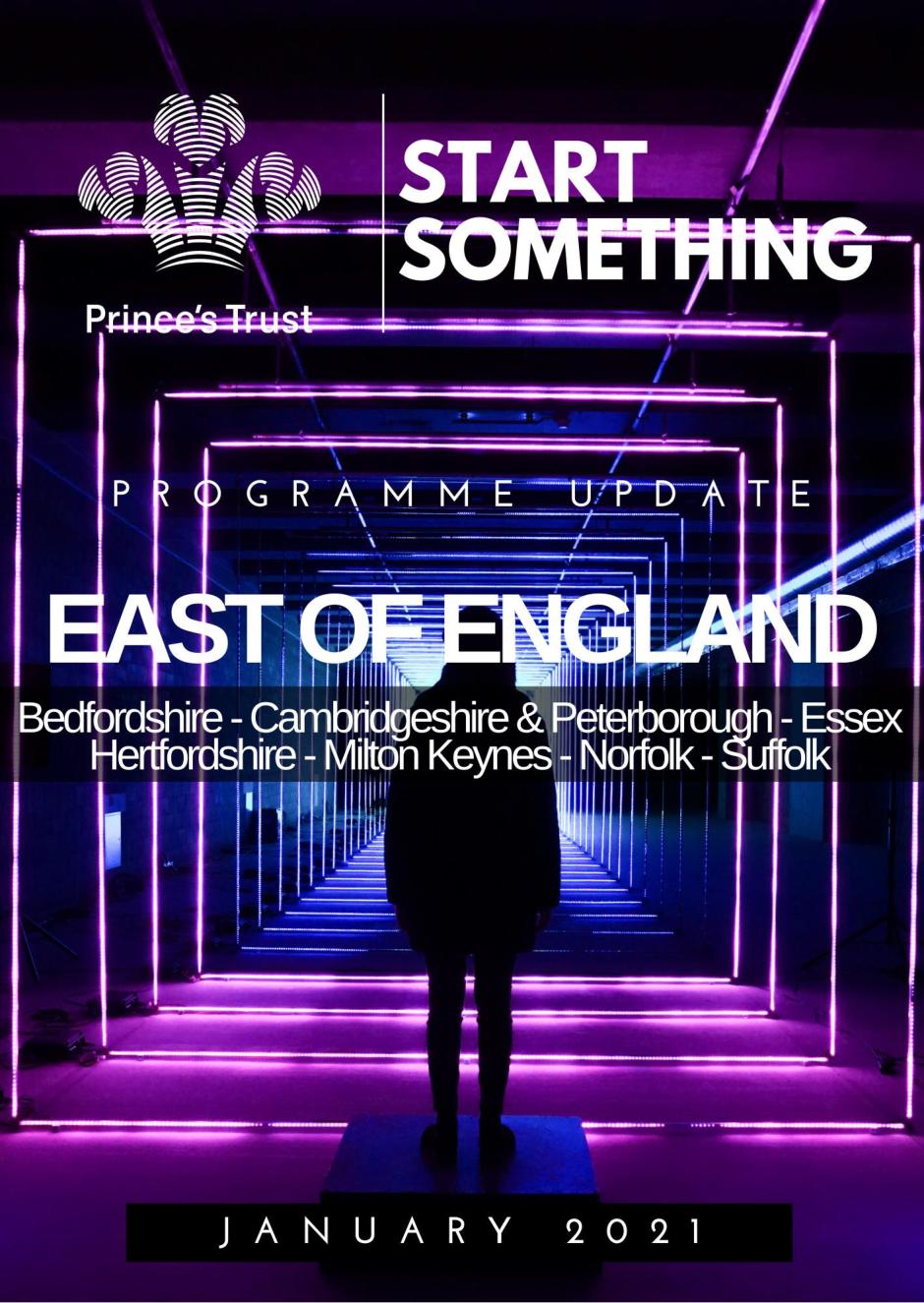 Financial help available to help young people achieve their goals.  Find out more about the Princes Trust Development Award
Want to learn how to do professional nails with an accredited qualification? Take part in a taster day on 27th January, followed by a Free 3 week course in February 2021.   Click here to find out more, hurry closing date to register is 26th January 2021.