Meet Maria Torres, a Support Manager with Shaw Trust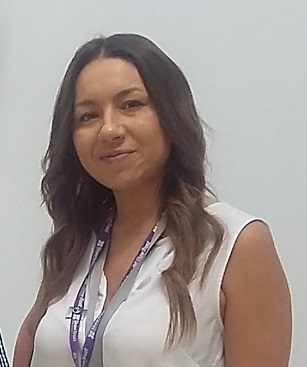 What is your background and how did you become part of the Shaw Trust?
My background is in Health and social care, I have 10 years' experience in this field, working alongside people with learning and physical disabilities as well as substance misuse and helping these individuals to recover and integrate back into society. Shaw Trust is a national charity that helps people with barriers into employment. I joined the Work and Health programme last November and the programme started in January 2018.
Tell us a bit about the Shaw Trust
Shaw Trust is a national charity that helps people with various difficulties get back into employment.
Our specialist services help people gain an education, enter work, develop their career, improve their wellbeing or rebuild their lives. As a charity we add value to every service we deliver by investing back into the people and communities we support.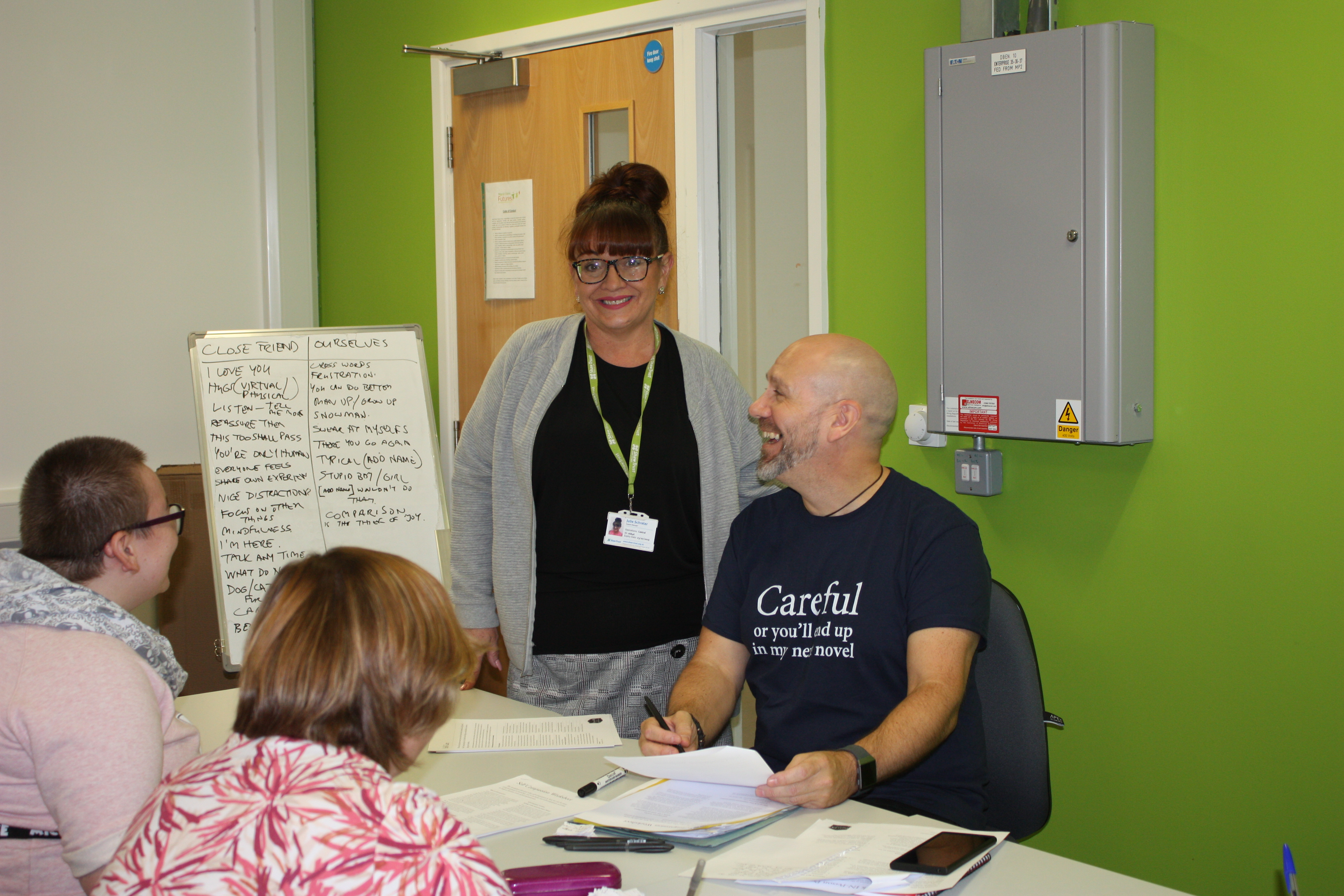 Shaw Trust is one of the largest 25 charities in the UK. Comprising Shaw Trust, Prospects, Ixion and Shaw Education Trust, we use our 75 years' combined experience to support people to develop their potential. Together, we are working to reach one goal: Help transform the lives of one million young people and adults each year.
The team – Maria Torres, Ruby Khan and Julie Schreter
The Work and Health Programme is a Welfare to Work programme commissioned by the Department of Work and Pensions (DWP). It is designed to improve employment outcomes for people with health conditions or disabilities and those unemployed for more than two years.
What are the main day-to-day challenges the charity faces?
Our main challenge is educating employers around disability and how to become disability confident employers and reap the benefits of giving people that have certain barriers an employment opportunity.
What is the best part of your job?
Seeing our clients, some with varying challenges, reach their full potential either through education or employment, with our support.
Can people who need your services contact you directly or do they have to be referred?
They must be referred by the DWP/JCP